Australia plans social media safety laws following NZ mosque attack… Luminance expands AI solution into India…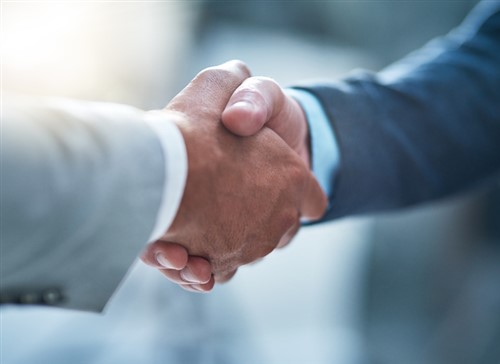 Global real estate head appointed at Clifford Chance
François Bonteil is the new global practice area leader for the real estate practice at Clifford Chance.
The Paris-based partner succeeds Jonathan Solomon from 1st May 2019.
"The market is changing fast with new players becoming increasingly influential, high demand for real estate assets from across a wide range of investors, burgeoning demands on developers and a fast-growing proptech sector," said Bonteil. "These changes create challenges but also fantastic opportunities for our clients and our firm.
Solomon is retiring from the firm after 19 years to take up a different role within the real estate sector.
Australia plans social media safety laws following NZ mosque attack
The atrocity of the mosque attack in Christchurch was exacerbated by the sharing of footage on social media which is set to lead to new legislation in Australia.
Prime Minister Scott Morrison says that the same rules that exist in the physical world should exist online and the government plans to introduce criminal penalties for social media firms that fail to act in the interests of Australians' safety.
Ahead of a meeting with social media firms in Brisbane, the PM said: "What I'm looking for is for these companies to come to the table as responsible corporate citizens and make sure their products are safe here in Australia."
Following the meeting, attorney general Christian Porter suggested that legislation would still be needed to bring social media companies in line.
Luminance expands AI solution into India
Artificial intelligence firm Luminance has expanded its reach into India with a market-leading law firm client.
Shardul Armarchand Mangaldas & Co (SAM & Co) has deployed Luminance's machine learning technology to assist with M&A due diligence.
Luminance has recently marked a year since its Singapore office opened and has five clients in the city state and seven in Australia.