The deal shows how private equity sponsors can develop unique bolt-on opportunities for portfolio companies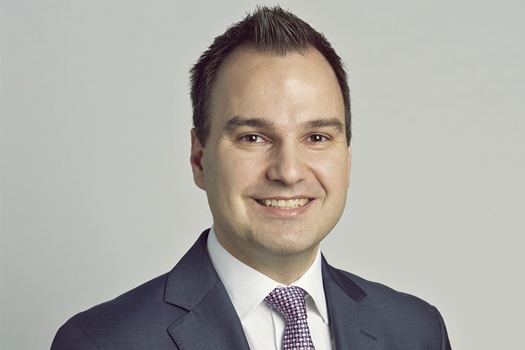 Allens has advised a global investment firm in the formation of a joint venture in Australia that shows how private equity can add new bolt-on opportunities to their portfolio companies.
The top firm advised KKR and its portfolio company Australian Venue Co (AVC) on the establishment of an incorporated joint venture (JV) with Coles Group. AVC will pay Coles about $200m JV stake.
The JV allows the companies to focus on their areas of expertise while complying with Queensland liquor and gaming laws. The state requires the same licensee to own and operate both the hotels and pubs and the retail liquor outlets.
Called the Queensland Venue Co (QVC), the JV will have AVC operating and receiving the economic benefit of the 87 hotels and pubs owned by QVC. Coles will continue to operate and profit from the 253 retail liquor outlets owned by QVC under the brands Liquorland, First Choice, and Vintage Cellars.
"The joint venture demonstrates how private-equity sponsors can develop unique bolt on opportunities for their portfolio companies. In this case, the joint venture is also transformational for AVC, more than doubling its existing portfolio of venues. We are proud to have again advised AVC on its ongoing significant expansion, further to numerous other bolt on acquisitions in recent years," said Emin Altiparmak, Allens lead partner on the deal.
The corporate and private equity experts fielded by Allens are partner Robert Simkiss, senior associate Joshua Hoare, and lawyers Ari Bendet and Tess Kirkinis.
Specialist advice was also provided by tax partner Craig Milner, real estate managing associate Annabelle Aland, employment partner Simon Dewberry, employment managing associate Andrew Stirling, employment senior associate Stephanie Burn, IP partner Sarah Matheson, and IP associate Nick Li.