"Despite the current uncertainty in market conditions, there is continued investor support for the right businesses," the firm says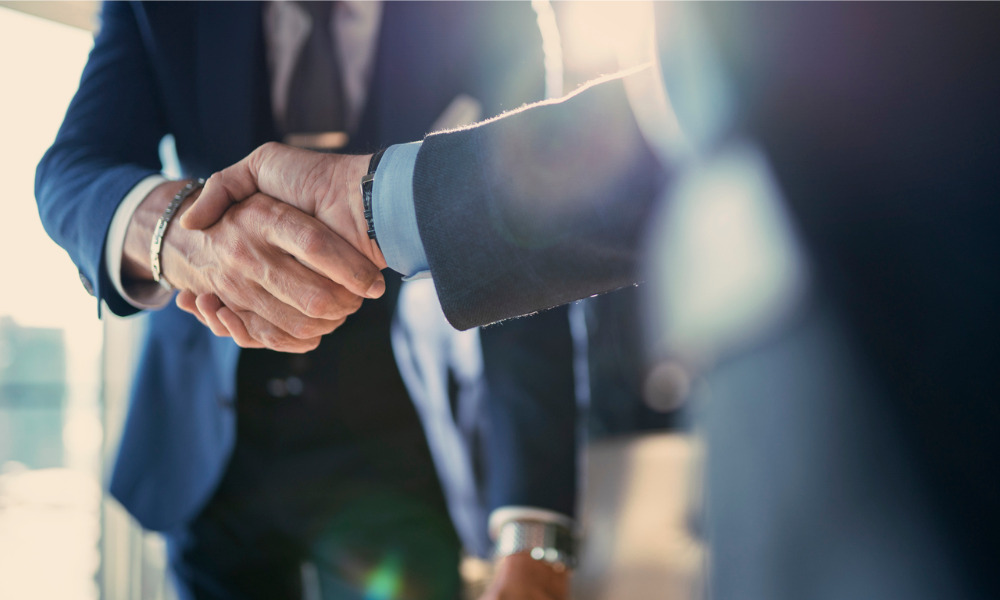 Herbert Smith Freehills (HSF) has advised global healthcare company Ramsay Health Care Limited on a capital raising that has generated $1.2bn via a fully underwritten institutional placement.
The deal includes a non-underwritten share purchase plan expected to add up to $300m of equity, and is one of the capital management initiatives being implemented by Ramsay Health Care Limited to secure its position in the current uncertain market.
"The equity raising will strengthen Ramsay's balance sheet and liquidity position, as well as increase financial flexibility during the unprecedented operating environment," said Craig McNally, Ramsay Health Care Limited's managing director, in a statement to the ASX. "More importantly, it will ensure that we can continue to pursue our growth initiatives and position us to take advantage of other growth opportunities that may arise."
The capital raised through this transaction will first be used to repay Ramsay Funding Group's revolving debt facilities in part. These facilities will remain available for redraw.
"We are delighted to have assisted Ramsay Health Care on this important milestone, which will strongly position the company for the future. The capital raising has been strongly supported by both institutional investors and retail shareholders through the share purchase plan," said Philippa Stone, HSF partner and co-head of Australian ECM.
Stone led the firm's team alongside fellow partner Nicole Pedler. They were supported by senior associate Alexander Mackinnon and solicitors Jennie Bian and Jessica Palazzolo. The team also collaborated with HSF's US securities lawyers, including partner Siddhartha Sivaramakrishnan and senior associate Jin Kong.
"We are proud to have been involved in Ramsay Health Care's first equity capital raising since 2009. The success of the raise demonstrates that, despite the current uncertainty in market conditions, there is continued investor support for the right businesses," Pedler said.
The underwriter on the placement was J.P. Morgan Securities Australia Limited.
Ramsay Health Care has been in the market for more than 50 years, and has 480 facilities in 11 countries. Lenders to the Ramsay Funding Group have also agreed to either amend or waive key banking covenants tests for the two subsequent semi-annual covenant testing points up to and including 31 December.