Allens partner to lead energy review… Baker McKenzie director to spearhead diversity…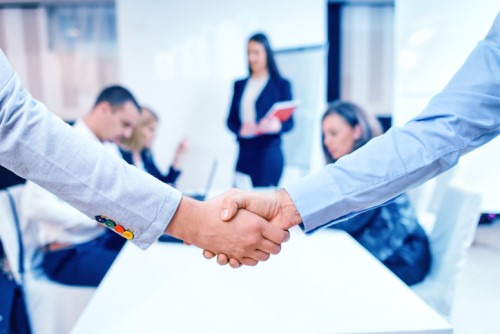 Global firms boost Australian teams
Clyde & Co and
Norton Rose Fulbright
have both announced additions to their Australian headcounts this week.
NRF's newbie is Gavin Scott who will join the Brisbane office as partner in the energy & resources team on 29th January.
Formerly with
Ashurst
, Scott has more than two decades of sector experience including advising on on the development of major gas pipelines, linear infrastructure, solar and wind farms, as well as agribusiness and residential development projects.
At Clyde & Co, the marine and oil & gas team will welcome Barry Cameron as special counsel in the Perth office with his 20 years of experience in the sector, mostly as legal counsel for Transocean, one of the world's largest offshore drilling firms.
Cameron will relocate to Perth soon but is currently practising from Clyde's office in Aberdeen, Scotland.
Allens partner to lead energy review
A partner from Allens will head up the Australian government's review into the legislation that regulates appliance and equipment energy efficiency.
Melbourne-based Anna Collyer is head of innovation at the firm as well as a partner focused on the energy sector, and will lead the statutory review into the GEMS Act (Greenhouse and Energy Minimum Standards Act 2012.)
"The review will put us at the forefront of international best practice in energy efficiency regulation, and I'm honoured to be leading that process," Ms. Collyer said.
The review is underway and will include consultation with stakeholders throughout Australian states and territories, and New Zealand. The final report will be delivered later this year.
Baker McKenzie director to spearhead diversity
Anna Brown has been named as the new global director of diversity & inclusion at Baker McKenzie.
New York-based Brown is promoted following a year in a similar role with the firm in the North America region. She was previously executive director of the diversity & inclusion committee at rival firm Shearman & Stirling.
"We are very pleased to have Anna move into the global role," said Peter May, Baker McKenzie's Chief Talent Officer. "She has a wealth of experience within the Firm and throughout her career pioneering successful campaigns to create a more inclusive and diverse workplace."