Brexit-focused lawyer to take Law Society presidency... Finance partner hire for Ashurst...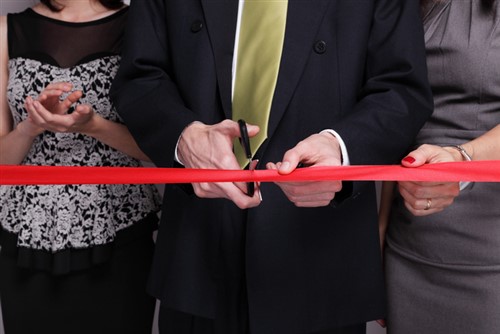 Clifford Chance is to launch a new centre to drive innovation and efficiency across its Asia Pacific business.
The Best Delivery and Innovation Hub for Asia Pacific will be based in Singapore and will be the firm's first centre of its kind outside Europe and US and also marks a first for the Singapore legal market.
"Our innovation hub in Singapore not only marks our ongoing commitment to Singapore as a global legal hub, but also reflects the rapidly evolving changes affecting our clients and our profession," explains Geraint Hughes, Clifford Chance Regional Managing Partner for Asia Pacific. "We aim to combine market leading technology and project management expertise, with the highest quality legal input, to deliver the best service for our clients today and into the future."
Partner Bas Boris Visser, Global Head of Innovation and Business Change added that the new hub, being supported by the Singapore Economic Development Board, will bring "something genuninely new" to the region.
As well as being Clifford Chance's regional centre, the new hub will identify, develop, test and roll out new legal technology solutions across Asia Pacific and beyond.
Brexit-focused lawyer to take Law Society presidency
The senior partner of international law firm Edwin Coe has been elected as president of the Law Society in England & Wales from 2020.
David Greene will become deputy vice-president in July this year, then vice-president in 2019 before taking the presidency a year later.
He specialises in commercial litigation and heads up his firm's litigation and dispute resolution group. He also represents the Law Society on Brexit-related matters, holds the Law Society Council seat for international practice, chairs the Policy and Regulatory Affairs Committee and the International Committee.
Alfred Ng has joined Ashurst in Singapore as a partner in its project finance practice.
He joins from Shearman & Sterling with significant experience in advising on project finance transactions in sectors including power, infrastructure, oil & gas and petrochemicals projects, particularly in the Southeast Asia and South Asia region.