Formed in July by the Hong Kong Monetary Authority, the body now has 54 partners.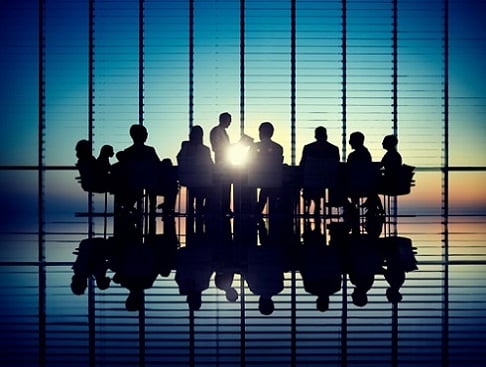 King & Wood Mallesons (
KWM
) has joined the Hong Kong Infrastructure Financing Facilitation Office (IFFO) as a partner.
Established by the Hong Kong Monetary Authority (HKMA) in July, the IFFO is a platform established to facilitate infrastructure investments and their financings.
It supports Hong Kong's development as an infrastructure financing hub under China's Belt and Road initiative.
"Hong Kong's reputation as an international financial centre makes it an ideal destination for Belt and Road-related fund raisings. We have advised on a number of financings for energy investment projects along the Belt and Road," said KWM's David Lam.
"In many of these deals, there is a significant Hong Kong component which requires expertise from Hong Kong lawyers. Working with our China team, we combine our experience of international project finance together with our familiarity in collaborating with Chinese enterprises to bring these transactions to a successful completion," the KWM Hong Kong partner added.
According to the multinational law firm, opportunities for Hong Kong as a fund raising hub for these transactions will increase as Chinese enterprises pursue their "going out" strategies.
KWM is one of the first law firms invited to join the IFFO which recognises the firm's expertise and standing in Hong Kong as well as the important, broader role the Hong Kong legal sector plays in this initiative.
Aside from KWM, the 13 new partners announced by the IFFO last week as new partners includes Allen & Overy, Citigroup, Mitsubishi Corporation (Hong Kong) and Mizuho Bank.
"The IFFO platform has grown by bringing in partners from the insurance, banking and legal sectors, as well as international business council and corporation," said IFFO's Eddie Yue.
"With the addition of the new partners, IFFO is further equipped to deliver on its missions and we look forward to exploring areas of collaboration along the functions of IFFO, information exchange, capacity building, market and product development, and investment facilitation, with a view to facilitating infrastructure investments and financing especially in emerging markets through making use of the Hong Kong platform," the HKMA deputy chief executive and IFFO director added.
The IFFO aims to facilitate infrastructure investments and their financing by working with a cluster of key stakeholders, serving as a platform for information exchange and experience sharing, building capacity and knowledge on infrastructure investments and financing, promoting market and product development and facilitating infrastructure investment and financing flows.
Related stories:
Chinese firm to open UK office
KWM advises on AFL's Etihad Stadium purchase