Firm grew profits by almost 26% per equity partner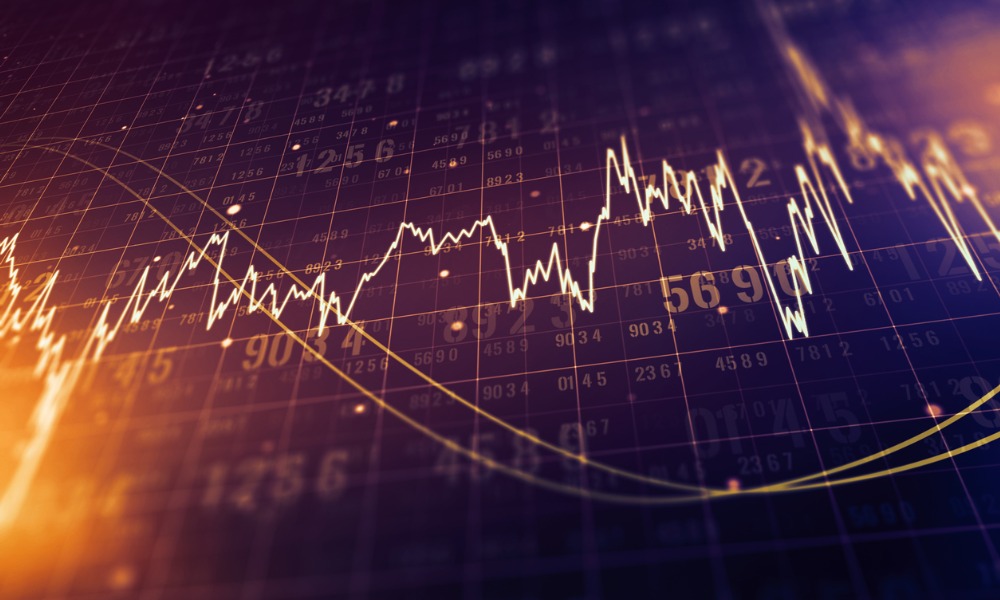 Global law firm Hogan Lovells has announced a 12.9 per cent jump in total revenue in its 2021 fiscal year to nearly $2.61 billion.
The firm declared a 'record year', with profits per equity partner increasing 25.9% from 2020, reaching $2.48 million, and a 16.5 per cent increase in revenue per lawyer.
"A combination of factors contributed to these record results," said Hogan Lovells CEO, Miguel Zaldivar. "As one of only a few integrated law firms, we are delivering on our vision to operate at the intersection of business and government – and the market is responding."
Zaldivar indicated that the firm's global transactions practice was a key driver of its performance. Major M&A deals – particularly technology – were contributing factors, including Oracle's $28.3 billion acquisition of healthcare IT provider, Cerner Corporation.
The firm reported a rise in litigation work – particularly in the areas of complex multi-jurisdictional disputes work and tech litigation. More than 40 per cent the firm's billings came from its corporate and finance practice group.
The strong financial results follow the firm's focus on financial discipline and strategic growth, according to Zaldivar.
"In 2021 we executed on our strategy to focus on financial discipline within our business, and we continue to expand into strategic markets and practices. Our commitment to putting clients at the centre of everything we do – and our ability to deliver excellent client service across an integrated global firm – enable us to attract top lawyer talent in the markets and practices that matter to most clients," he said.
The firm is actively expanding its offerings in areas of increased client need, including ESG, and investing in innovative products and services, particularly legal tech.
At the start of 2022, Hogan Lovells announced 27 promotions to partner level and 71 new counsel across a network of 47+ offices in 24+ countries.