A DLA Piper team in Sydney has led the financing and successful acquisition of a maritime communications and IT company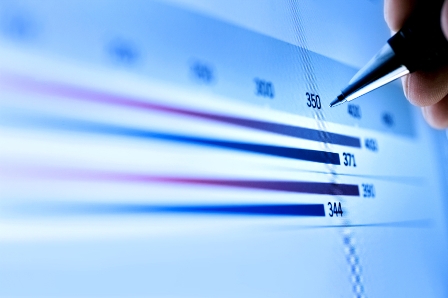 DLA Piper
has advised Hong Kong headquartered global satellite communications and maritime sector network service provider SpeedCast, on the financing for its successful acquisition of a European player in the same game.
The transaction saw SpeedCast infiltrate the European market with the acquisition of WINS, a European-based broadband satellite communications and IT provider for the maritime sector. The company provides services to more than 100 passenger-carrying vessels and over 2,000 merchant shipping vessels.
Providing managed network services in more than 90 countries worldwide, this latest acquisition involved assets in six jurisdictions.
"This acquisition is a significant milestone for SpeedCast and we're delighted to have advised our client on this important part of their growth strategy in the key European market," said lead partner on the deal Alex Regan.
He said that firm's Finance & Projects practice is starting to see an uptick in work.
"We are starting to see a significant pick up in event driven financing activity in Australia, compared to the first six months of this year," he told
Australasian Lawyer.
"This is highlighted by Tuesday's announcement of the winning bidder for the Port of Melbourne sale, and the associated $4 billion debt financing that supported that bid.
"We're seeing plenty of liquidity in the Australian debt market to support M&A transactions, and there are quite a few large assets that are scheduled to be put forward for sale in the next few months by both the government and private sectors."
Regan was assisted by senior associate Barbara Carroll and lawyer Rebecca Dang on the deal.