Insurance M&A up 10% globally says Clyde & Co…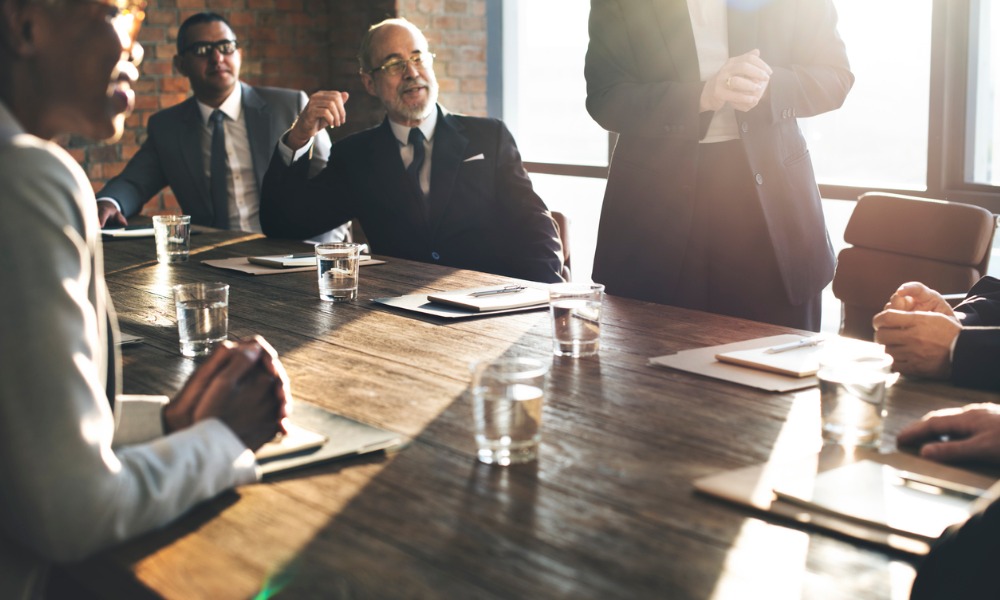 Global firm adopts "holistic approach" to client service
Eversheds Sutherland has appointed its first ever Service Excellence Partner to drive a "more holistic approach" to client service firmwide.
Corporate partner Rachel Broquard is the first to hold the new role and will build on the work of Andrew McManus who led the Client Technology & Innovation team.
Although client technology will play an important part in the new role, there will be a broader remit to include client service excellence, legal project management and knowledge in the client context. She will also lead on the firm's innovation agenda.
"Taking our approach to service excellence to another level is a strategic priority for us in the coming period, and Rachel has a fantastic track record in this area," said Keith Froud, managing partner of Eversheds Sutherland (International). "She has a long history of delivering innovative, high quality solutions for clients and will make a huge contribution in her new role."
Ms. Broquard takes up the new position from April 1, 2020.
Insurance M&A up 10% globally says Clyde & Co
There was an increase in M&A activity in the global insurance industry in 2019 according to new stats from Clyde & Co.
The 419 deals added 10% to the 2018 total, driven by an exceptional first half of the year which included a spike in deals in Europe. However, it was the Americas region that led the year's deal count with 182. There were 155 in Europe and 69 in Asia Pacific.
Mega-deals valued in excess of U$1 billion continue to be a feature of the market with 20 transactions of this size in 2019, spread across all regions.
A key driver of deals worldwide was technology and Clyde & Co partner Joyce Chan, a Hong Kong based partner, says potential buyers are thinking how they can improve existing processes as well as developing new ones.
"They will be looking at targets which can deliver technological benefits at the back end – in terms of greater efficiencies – and enhance their customer reach and offering in the market," she said. "With many insurtech start-ups now reaching the point of maturity where their business models are proven, we expect a new wave of investment from carriers through acquisition, joint venture or partnership in the coming year."
Meanwhile, there are some headwinds for deals in 2020 as Ivor Edwards, European Head of Clyde & Co's Corporate Insurance Group explains:
"A number of regional factors will impact M&A in 2020. The US presidential election may push some deal-makers to complete transactions ahead of a possible change in administration, while others will put plans on hold until uncertainty over the result is resolved," he said. "Europe should see a return to business as usual now Brexit preparations are mainly completed but as the details of the future trading relationship between the UK and the EU remain unclear, this may spur transactions during the transition period. In Asia-Pacific the fundamentals are in place for continued M&A, with the caveat that the length and the severity of the Coronavirus outbreak has the potential to deter potential investors and damage insurers' balance sheets."