The new leader is tasked to guide the growth of the firm in Australia and beyond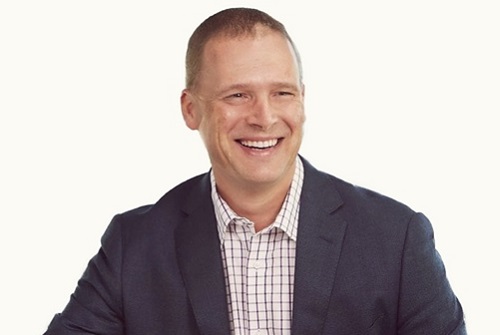 Gilchrist Connell has named John Edmond as chairman.
Edmond has been tasked to lead the firm's strategy on growth and service offering in Australia and in international markets, Gilchrist Connell said.
Edmond began his career at Clyde & Co in the UK in 1995 and moved to Allens in Australia in 1998. He returned to Clyde & Co in 2012 to establish the global firm's office in Australia as managing partner. He was most recently the firm's chair in the country.
"Gilchrist Connell has reached the point where we needed to re-fuel for the next stage of our development strategy," said Richard Wood, managing principal. "Having successfully grown to around 80 lawyers in our five offices, we needed to carefully plan how we execute this next stage and continually expand and improve our service offering, while maintaining our quality, personality, culture, and talent. We're delighted that John accepted our invitation. If you're in our game or the insurance industry more broadly, you know John and how good he is. We're really happy to say he's now part of us and we look forward to the next phase of the firm's development with John as our chairman."
Edmond said that he has had an eye on Gilchrist Connell since its establishment.
"I've been aware of Gilchrist Connell since it launched in 2008 – and been impressed with its growth, the people it has attracted and the clients it services," he said. "The firm has high calibre people and a great buzz about it. It has limitless potential, notwithstanding what it has already achieved to date. I'm excited to be able to assist as the firm continues delivering its excellent client service and realises its ongoing growth strategy."
Gilchrist Connell recently attracted three senior lawyers to bolster its general insurance and dispute resolution groups.
Edmond's departure comes as Clyde & Co said that its global managing partner, Simon Konsta, is to step down by October to focus on other areas of the firm. Peter Hirst, joint head of the firm's global arbitration practice, will succeed Konsta, who has been in leadership roles at the firm for a decade.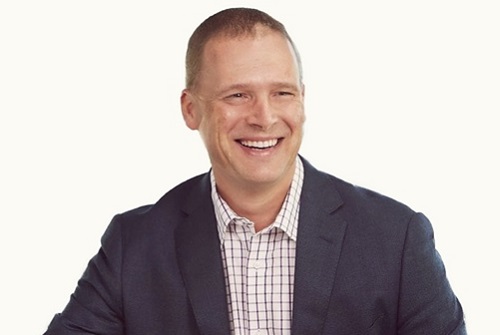 John Edmond