The firm said that the deal is a positive sign for the renewable energy growth in Australia despite political uncertainty.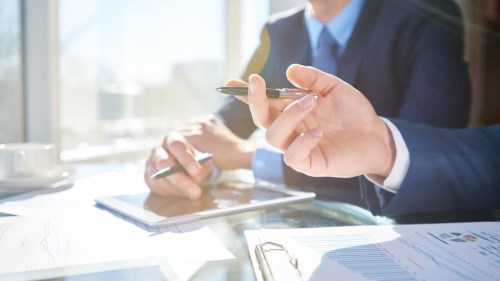 Gilbert + Tobin advised Trustpower on its demerger into two new listed entities – Trustpower and Tilt Renewables – in a complex transaction that closed on Monday.
The deal was completed after it was temporarily put on ice by Trustpower at the start of October as a result of the South Australian wholesale electricity market being suspended following a state-wide outage in September.
The demerger results in two entities: Tilt Renewables and Trustpower. Tilt Renewables Limited holds Trustpower's Australian and New Zealand wind generation assets and its wind and solar development projects while Bay Energy Limited (New Trustpower) which will retain Trustpower's name and brand continues to operate Trustpower's New Zealand and Australian hydro generation assets and its multi-product New Zealand retail business.
Gilbert + Tobin's role in the transaction involved advising on all aspects of the $800million debt financing package for Tilt Renewables, together with a detailed asset level due diligence of their existing renewable portfolio, to ensure its financing structure gives the company flexibility for future project developments and growth in the competitive Australian renewable market.
Banking + Infrastructure partner John Schembri said despite the current political uncertainty surrounding the renewables energy target, the deal signalled a positive outlook for renewable energy growth in Australia.
"The move allows Tilt Renewables to focus on projects to meet Australia's renewable energy needs and reflects the significant interest we are still seeing in the market," Schembri said.
"We're really proud to have partnered with the team at Tilt Renewables to put together this outstanding financing package which provides the business with a terrific platform going forward."
The package also includes the continuation and transfer to Tilt Renewables of core facilities guarantees by EKF Danmarks Eksportkredit (the Danish export credit agency), which sit alongside the bank facility debt package.
The Gilbert + Tobin team was led by John Schembri and Alexander Danne, who were assisted by lawyers Adela Smith, Sachini Mandawala, Rob Scutella and Luca Del Ciotto. Regulatory partner Simon Muys and Energy + Resources lawyer George Salter also provided support to Trustpower and Tilt Renewables.
Related stories:
Online retail the new focus for competition law
Two firms act on Australia's largest private equity deal yet in 2016