Many lawyers say their organisations haven't determined how to meet GDPR requirements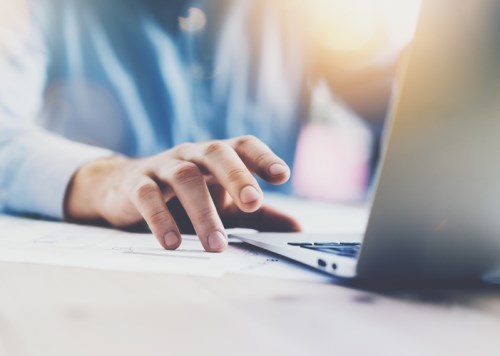 In-house lawyers are bracing for a bigger role in cybersecurity, particularly compliance, in the next year, according to new data.
A survey from the Association of Corporate Counsel (ACC) reveals that 67% of in-house lawyers expect their teams have more responsibility over cybersecurity. This is an increase from 55% who answered the same in a 2015 ACC survey.
The result comes as the European General Data Protection Regulation (GDPR) requirements come into effect on 25 May.
About 40% of respondents are in leadership roles at an organisational level when it comes to cybersecurity, while a third said they have departmental leadership roles. A quarter of respondents said that they are part of a team that oversees some aspect of cybersecurity for their organisation.
The ACC survey also found that 37% of respondents brief their organisation's board on cybersecurity matters as needed. The survey found that 22% give board briefings every quarter, double the number in 2015.
About 40% of the respondents are part of organisations that must comply with GDPR requirements. These organisations must notify authorities of a breach within 72 hours. However, 37% of respondents said that their organisation has not determined how to comply with GDPR requirements.
Related stories:
6 steps to GDPR and MDB compliance
EU data rules stoke AU firms' compliance fears