The ongoing growth of the firm's private client practice is gaining even greater momentum, its CEO said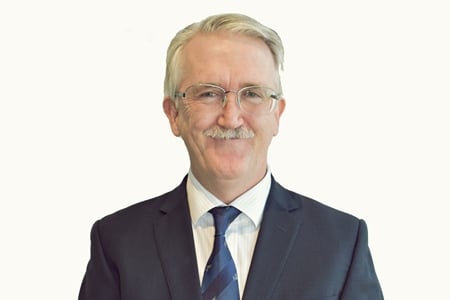 As its private client practice grows faster, Gadens has added another expert to the group.
Paul Lewis has been named a partner in the national firm's family and relationship law team. He comes from Sexton Family Law, Kirribilli, where he was director since 2004. He was previously an associate at Willis and Bowring and Thorntons Lawyers.
"Paul is a leading family and relationship law practitioner, who concurrently has been a practising mediator for almost 25 years. He is also an accredited specialist in both family law and dispute resolution," said Grant Scott-Hayward, Gadens CEO.
Lewis is an expert in all areas of family and relationship law, evaluative mediation, and family dispute resolution. He is also extensively experienced in complex parenting, property, and other financial matters. He is known for his technical proficiency, outstanding service, and commitment to client care, Gadens said.
"With the introduction of same-sex marriage and changing definitions and types of families in Australia, the ongoing growth of our private client practice is gaining even greater momentum," Scott-Hayward said. "Paul will be playing a key role in leading the development of this practice in Sydney as a market-leading practice. Paul's appointment is an exciting and important step for our ongoing expansion in the Sydney market."
Lewis said he joined Gadens because the firm is clear about its values, culture, and commitment to clients.
"Having access to senior lawyers across the firm who specialise in areas that often intersect with family law is a real advantage to our private clients," he said. Gadens has recently boosted its IP and technology, finance, and property groups with lateral partner hires.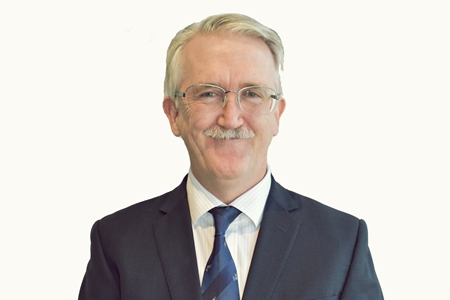 Paul Lewis
Related stories: