Travis Schultz didn't leave STO Lawyers when it was acquired by Slater & Gordon in 2014, but with the parent firm in dire financial straits, sources say he may be heading for the door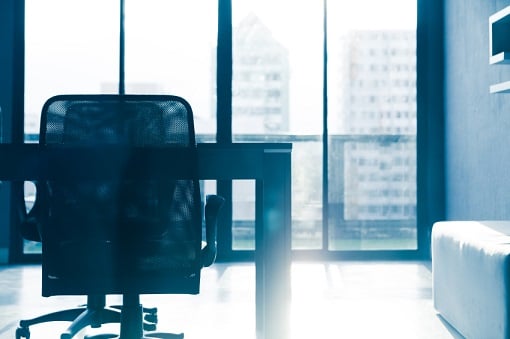 Travis Schultz, the S in STO Lawyers, may be leaving the law firm he founded in 1988.
Schultz stayed on with STO Lawyers, which has grown to become Sunshine Coast's largest law firm, even when it was acquired by Slater & Gordon in November 2014 for nearly $20m. But now things may have changed. According to the Sunshine Coast Daily, sources say Schultz may be departing by the end of March.
The publication said it remains to be confirmed whether Schultz's decision is linked to Slater & Gordon's financial troubles. A spokesperson for the firm said that the current discussions of the listed law firm have no impact on the day-to-day operations of the Sunshine Coast office.
Last week, Slater & Gordon's stock plunged as much as 30% off the back of its notification to the ASX that recovery in its failed Quindell business has been "slower than expected." It bought the services company in 2015 for $1.3bn, only to take an $879.5m hit in its last full-year results as it wrote down the business unit.
The law firm has also not yet finalised its recapitalisation plan with its lenders. Now its debts are larger than its enterprise value, as its stock has fallen about 98% from its high in 2015. And while the firm sees continued improvement in cash flow, there was still a net outflow of $21m in the firm's last six months.
Slater & Gordon, which told the ASX that its business continues to be hurt by competition in key segments and negative sentiment as a result of its financial troubles , will report its half-year performance later this month.


Related stories:
Law firm shares plummet on more bad news
Slater and Gordon job cuts total 710