Australia's legal industry is "on the cusp of an exciting period of change," expert says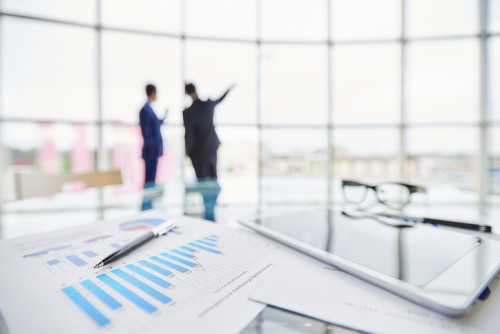 More and more businesses in the legal industry have increasingly collaborative cultures as they foster legal innovation.
The observation was made by Justin North, director of Janders Dean, which has announced the winners of the "2017 Legal Innovation Index" with
LexisNexis
.
"This year's entries have shown that companies are becoming more aware of the importance of understanding the client experience as a differentiator. We are also seeing that innovation has become more embedded within organisations' cultural blueprint and there has been a rise in collaboration between and within organisations – between disciplines that were previously isolated within their own function," North said.
"Subsequently, the capacity for companies to automate routine tasks has increased and the role of data analysis in measuring business performance has grown. Organisations of all sizes, across a range of industries, are recognising the need to enact change and harness data to its full potential," North said.
The winners from the organisation category are:
Gilbert + Tobin
Helix Legal
Lexvoco
Minter Ellison
Westpac Legal Team
The winners from the individual category are:
Andrea Perry-Petersen, LawRight
Clarissa Rayward, Happy Lawyer Happy Life
Claudia King, Automio
Matthew Robinson, FCB Group
This year's judges also gave two special awards to Beth Patterson of
Allens
and Caroline Evans of the
University of Melbourne
for their work in advancing the legal industry.
"Technology has the potential to provide efficiencies and new platforms to make access to legal aid achievable for everyone, regardless of their economic situation," said Simon Wilkins, LexisNexis Australia general manager. "This year's entries have seen significant strides in technologies such as document automation, which will increase the capacity of the legal assistance sector to assist more people and therefore spend more time with the most vulnerable clients with the greatest need. Australia's legal industry is on the cusp of an exciting period of change, and these winners are amongst those leading the way."
Related stories:
Embracing legal tech easier now more than ever
Allen & Overy, Baker McKenzie back UK's first legal innovation centre