The firm's newest partner took an unusual path, even shunning the usual jobs as he obtained his law and commerce degrees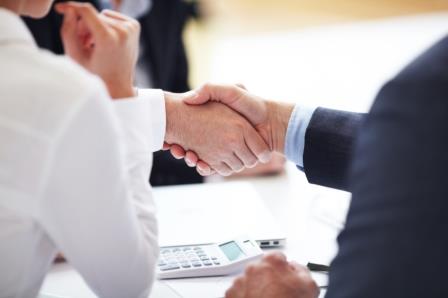 A former real estate agent has been made partner at
Russell Kennedy
Lawyers as the firm continues to expand capacity in its Melbourne property and development practice.
Mark McKinley, who joined the Russell Kennedy in 2015 from K&L Gates, has been appointed principal at the firm. Russell Kennedy now has 32 principals.
McKinley took an unusual path to becoming partner. While completing his laws and commerce degrees, he shunned the usual hospitality jobs and became a licensed real estate agent, working in that capacity until he was admitted in late 2009.
The property law expert, who still has his real estate agent license, has extensive experience acting for and advising property developers, including preparing all pro forma sale contracts, development and marketing deeds, in addition to advising in relation to subdivisions and owners corporations, restrictive covenants, and easements.
His wide array of clients includes all manner of property owners, including private and public clients. He acts in commercial and residential sales, acquisitions and due diligence for potential purchases, and dispositions of various property types. He also acts in larger leasing matters, advising several commercial landlord clients.
Paul Gleeson, Russell Kennedy managing director, said that McKinley represents the future of the firm, and his promotion is a recognition of his hard work and dedication to clients. Gleeson said that he is always satisfied to see the firm's people advance their careers.
Russell Kennedy recently
welcomed Kyle Gillan
, a front end construction expert from
MinterEllison
, to its building and construction team.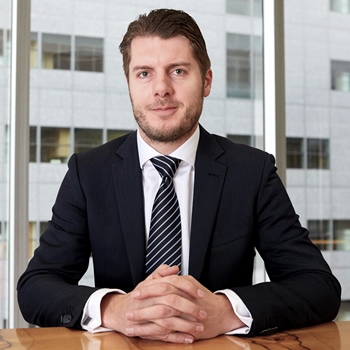 Mark McKinley
Related stories:
Construction expert moves to commercial firm from national rival
Women's advocate key member of firm's new board