Two former law firm directors have been accused of defrauding more than $16m.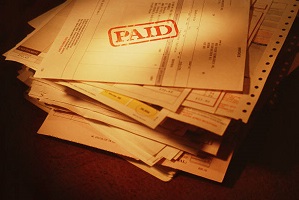 Former law firm directors, husband and wife Alvaro and Josie Gonzalez are being investigated by Victorian police accused of defrauding an international insurance firm.

According to the Herald Sun, the former directors of a Melbourne firm are accused taking more than $16m to finance a luxury lifestyle.

Ms Gonzalez, who was working as a claims manager for insurance underwriter Dual Australia allegedly issued fake invoices for work that was never done to an outside law firm.

The couple is currently under police investigation during civil proceedings, following which police will decide whether criminal charges will be laid.