Meredith Bennett, special counsel at Ashurst, talks with Australasian Lawyer about the TV shows that inspired her legal career.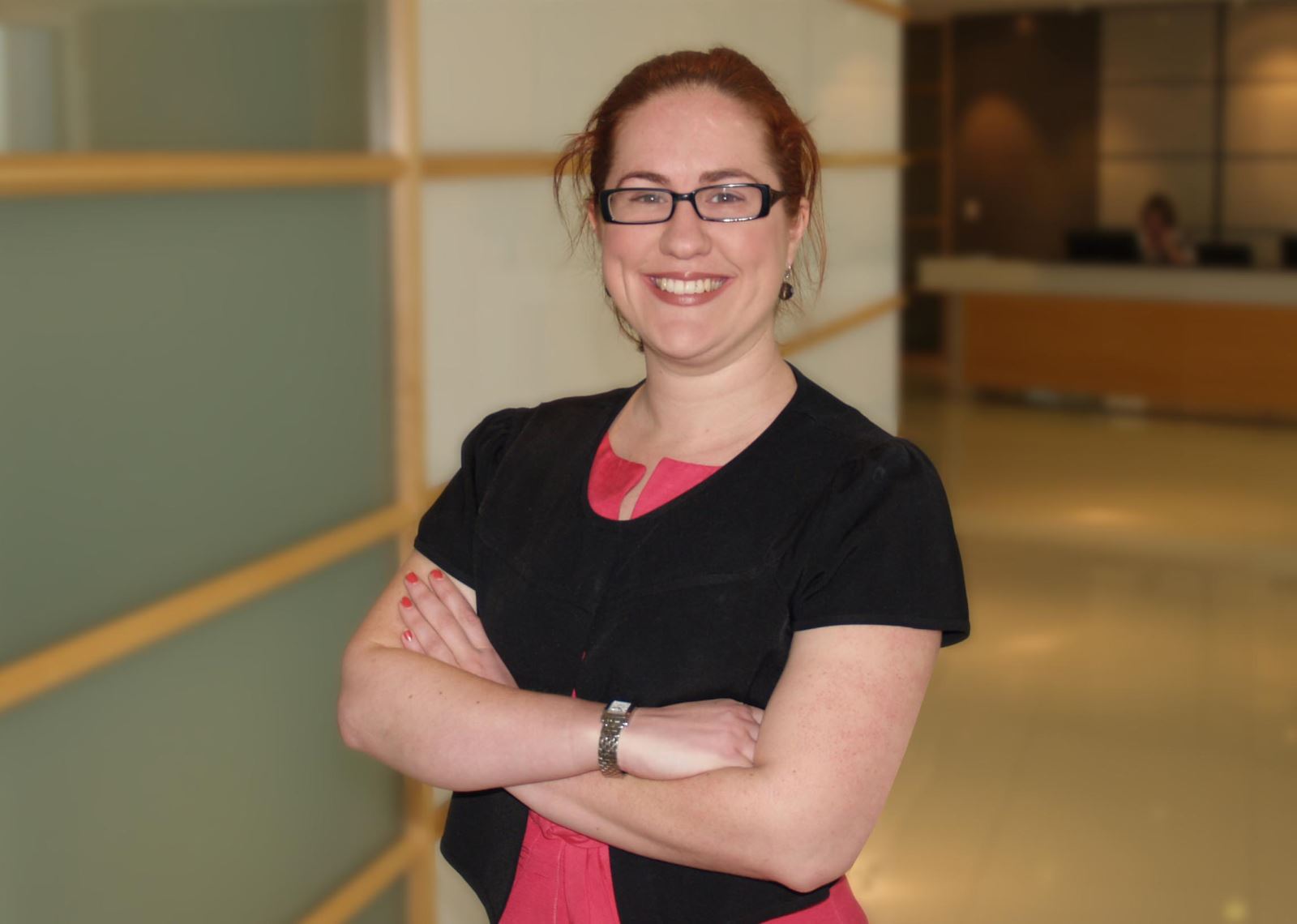 Meredith Bennett, special counsel at Ashurst, talks with Australasian Lawyer about the TV shows that inspired her legal career.
What made you decide to become a lawyer?
A combination of factors involving a lack of mathematical abilities, a love of reading and the influence of TV show such as Rumpole of the Bailey and Raffety's Rules (I'm a child of the 80s).
How long have you worked at Ashurst,
and what brought you to this position?
I started at Ashurst as a third year lawyer in the Melbourne office after completing my articles and early career in Brisbane, along with being an associate to Justice Jones in the Supreme Court of Cairns. I have worked at Ashurst (formerly, Blake Dawson) for nearly seven years. The opportunities presented by practising in the insolvency space in the post-GFC landscape at Ashurst were second-to-none in terms of gaining a breath of experience from a range of complex matters.
Last year I returned to Queensland to join Ashurst's Disputes Team in Brisbane.
What's the strangest case you've ever worked on/been involved with?
As a litigator and an insolvency lawyer I've had a variety of cases with all sorts of interesting characters and high pressure situations. However during a trial when I was a Judges' Associate, a witness (who had a moment of confusion) claimed a manslaughter victim was still alive and well and he had seen him the week before! The prosecution and defence barristers took quite a few moments to regain composure!
If you could invite three people for dinner, dead or alive and excluding family and friends, who would they be and why?
Not sure I'd be comfortable having dead people at the dinner table, think it could put me off the meat dishes…so I would invite Bill and Hilary Clinton because of the fascinating discourse and Tina Fey for great laughs.
You're based in Brisbane – where's the best place to go for a drink and/or dinner after work?
Stokehouse – beautiful river/sunset views, amazing food and polished service.
What's the best advice you've ever been given (work or personal)?
Know your client's business and industry, be committed to reaching solutions and your integrity as a lawyer must always be forefront.
Do you have any hobbies/interests outside of work?
Wine, food and cooking.
Complete this sentence: If I wasn't a lawyer, I would be…
A florist.
If you had Tony Abbot's job for one day, what would you do?
Reform the tax system and promote more women to the front bench.
What do you love about your job?
The variety, the pace, the constant challenge and the immense satisfaction of a getting a results for clients, both legally and commercially. Working at Ashurst means I'm surrounded by a hardworking, collaborative and innovative team of lawyers with a variety of experience and depth of skills, all of which makes coming to work very easy.
What would you change about your job right now if you could?
I am very happy in my role – but I would love for Queensland to adopt daylight saving in summer to avoid constant teleconference confusion!