The veteran lawyer, who has been with the firm for more than two decades, will lead it until 2020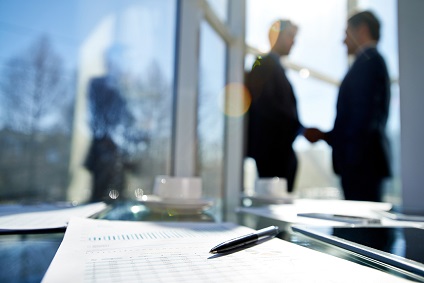 The
Maddocks
partnership has voted to reappoint
Michelle Dixon
as the firm's CEO, extending the veteran lawyer's term until 2020.
"I am now in my 21st year at Maddocks and I have loved every day of it," Dixon said.
Dixon became the CEO of the firm in December 2014 after being appointed as interim CEO earlier that year. In her first term, she oversaw the firm's efforts on client service, innovation, and diversity and equality, said Mark Henry, Maddocks chair.
Henry said that these strategies have led to an increase in revenue and profit, recognition of the firm's quality of work, and a reputation for valuing the skills and experience of the firm's people.
Dixon has also watched over the expansion of the firm's offices, particularly in Sydney and Canberra, and the move of the Melbourne office to Collins Square.
During her first term, the firm also completed a multi-million-dollar IT transformation project and received awards such as the Australian Workplace Gender Equality Agency's Employer of Choice for gender equality, an award the firm has received for 13 consecutive years.
Related stories:
Firms act on major telco price ruling
Maddocks acts on $118m online education deal