A national firm has gone back to its original name after just 7 years.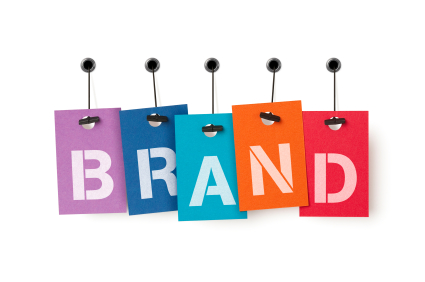 M+K Lawyers is going back to its original name, Macpherson Kelley in time for its 110th birthday.
During a period of interstate expansion, the incorporated-model firm abbreviated its name for about seven years. The name change follows a national restructure, appointing 12 new principals over the past 18 months.
"We put a structure in place to enable us to start to branch into other states because at that stage we were only based in Victoria," national managing director Damian Paul told
Australasian Lawyer.
"And that structure enabled us to acquire small specialised firms in other states and at that time, the firms that joined us found it more useful to retain their own name for a period of time."
The firm now has 300 staff and 150 lawyers across offices in Queensland, NSW and has a small office in Perth.
"Our growth story from local origins resonates with our clients," Paul said.
"The abbreviated name was useful as we rolled out our national expansion over the past few years. This change acknowledges our long and successful heritage and, more importantly, positions us for the future as all of our offices come together under the one name. Our staff has been keen to return to Macpherson Kelley."
So what's next for the firm?
"We are looking to continue to grow in Brisbane and Sydney in particular," Paul said.
"We are enjoying the growth we are experiencing in Melbourne at the moment and we'll keep that ticking along. I think over the next 12 months, we'll beef up our presence in Perth.
"Our focus is to become a dominant law firm for mid-market enterprises in Australia. We have a long way to go with that," Paul said.