One firm has held an auction of Indigenous art to support a remote legal centre, stripped of funding.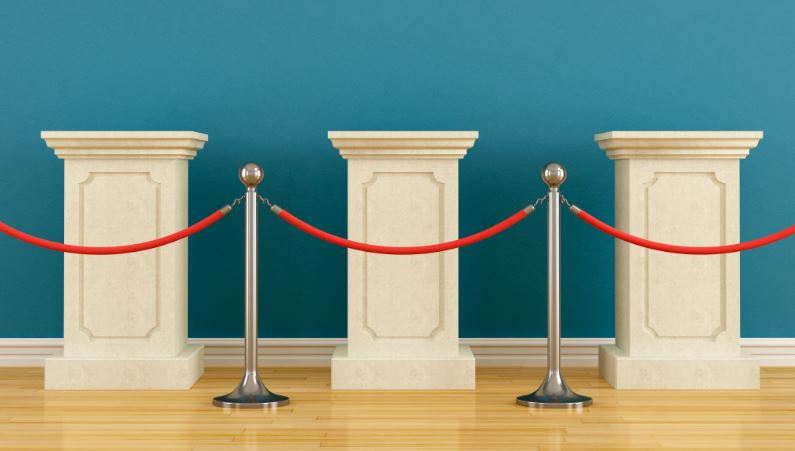 Artists and art centres across the Northern Territory are supporting the Environmental Defenders Office with an Indigenous art auction.
Last year, the office faced imminent closure after it was stripped of funding, but painting donations saved the centre, the art fetching over $60,000 at an inaugural auction.
Gilbert + Tobin came on board this year, last night hosing the auction at the firm's new Barangaroo office.
"The auction involves a collection of more than 50 works from Indigenous artists across the NT which will be displayed in our Sydney office and people are invited to bid online with all funds going to EDONT," pro bono partner Michelle Hannon told
Australasian Lawyer.
"We [have] strong relationships with many Indigenous communities and workers across Australia - we were approached by EDONT through our connections."
G+T has focussed on Indigenous matters in pro bono work and in the firm's CSR programme.
According to a report by
The Guardian
, the last 12 months has seen the centre continue providing legal services to more than 19 remote communities, notably assisting traditional owners of Watarraka national park in preventing oil and gas exploration in the national park. The centre has challenged the approval of the Port Melville oil and gas marine supply base and brought an appeal in the Northern Territory Supreme Court in relation to an Aboriginal heritage area.
But funding cuts back in 2014 were justified by attorney general
George Brandis
saying funding should go to clients not causes.
Indigenous artists and art centres have contributed work and will be paid to support communities with contributing art centres foregoing their fees following last night's auction, which attracted the works of high profile Northern Territory artists; including Nonggirrnga Marawili, Ivan Namrikki and Debra Wurkidi and many notable works from the Telstra Art Awards.