The CEO of a major firm has been elected by the International Chamber of Commerce's World Council as a member of the Executive Board.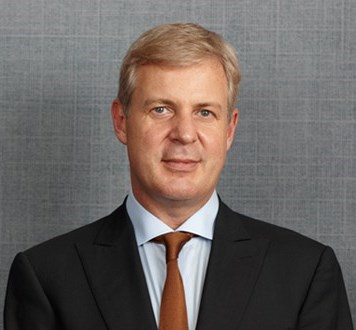 Corrs Chambers Westgarth CEO and partner John Denton has become the only Australian CEO to sit on the ICC Executive Board, following an election by the International Chamber of Commerce.
As a lawyer, Denton believes his experience and unique understanding of business will be valuable to the ICC Executive Board.
"We are lawyers, but also managers, mentors, leaders and volunteers," he said.
"We know the law, but we also know our clients and the industries in which they operate their challenges and their ambitions."
Years of diplomatic, government advisory and legal experience under his belt, Denton said he hopes to share his insights with colleagues as the ICC seeks to drive global trade.
One of the world's largest and most important international business organisations, the ICC works alongside the United Nations, The World Trade Organization and the World Intellectual Property Organization.
"I am looking forward to being at the coal-face of international commerce with the ICC," said Denton.
"As part of the preeminent global movement, I will be collaborating to develop and advocate policy positions for open trade and the market economy, rule setting and standards, fighting corruption and international dispute resolution."
Denton hopes to use his new role to build on the Corrs Chambers Westgarth expertise.
"As the only firm in the Australian market with established relationships at the highest level of international business and politics, this will give Corrs' clients access to genuine depth, knowledge and expertise," he explained.
"I am honoured to join the ICC Executive Board and serve Australia's competitiveness by promoting Australia's trade and investment," Denton added.