A major firm has successfully concluded the Link Group's $2.3bn IPO, the largest in Australia this year.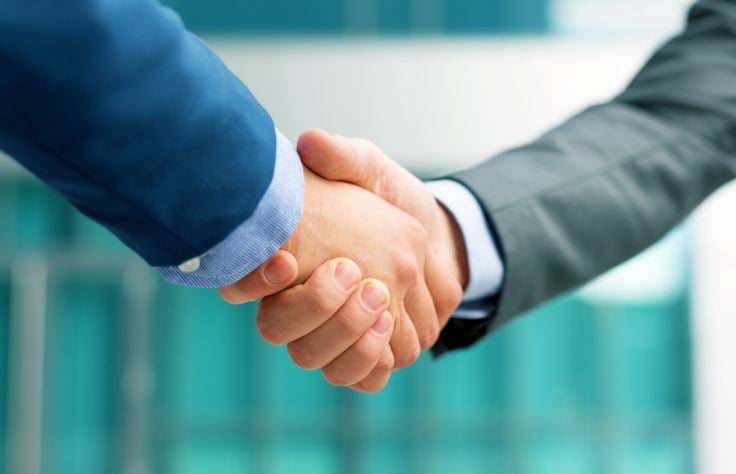 DLA Piper has advised Link Group on its $2.3bn IPO, the largest IPO of the year in Australia, successfully listing on October 27.
Leading the transaction was DLA's head of private equity, Grant Koch, who joined the firm in April this year.
Link Group is a provider of technology-enabled administration solutions with approximately 4,300 employees across 11 countries, supporting large superannuation funds. Koch has been working with Link for a number of years, advising on more than 30 acquisitions, investments and disposals.
He said the ASX listing shows strong market confidence.
"The superannuation sector in Australia is really a global leader. Then there is a real investment appetite for Australia, and the demand for the IPO here was extremely strong both within the Australian market and from investors around the world," he told
Australasian Lawyer.
"We're delighted to have advised Link Group on what is the signature ECM transaction of 2015 in the Australian market.
"The team at DLA Piper are very excited about Link Group's future and look forward to continuing to partner as it pursues further growth opportunities here and offshore, supported by DLA Piper's strong global team."
Koch said that joining DLA Piper has allowed him access to the firm's global offering, which has been crucial as Link continues its international expansion. Koch said he even managed to turn around a deal in Germany in just 24 hours just days after joining the firm.
"By the time I woke up, in my inbox there were the documents we needed to get the deal done," he said of the German deal.
Finance partner Onno Bakker advised Link Group on its AU$580 million IPO related refinancing.
Allen & Overy also acted on the deal.