Maurice Blackburn is calling for witnesses of the treatment of asylum seekers as the firm prepares a class action against the government.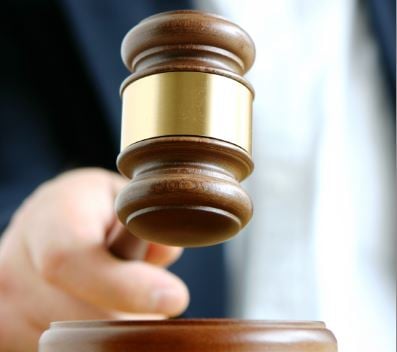 Law firm Maurice Blackburn is calling for people who have witnessed the treatment of Christmas Island asylum seekers to come forward as the firm prepares a legal challenge against the government.
Filed back in 2014 on behalf of a girl who claims to have developed a dental infection, stammer, separation anxiety and bed wetting while on Christmas Island, the action alleges that the Commonwealth and the Minister failed to provide reasonable health care for asylum seekers.
"Maurice Blackburn is committed to taking all necessary legal steps to enable those witnesses to do so," said principal lawyer Jacob Varghese.
"It is important that the court, and the Australian community, hear from people with first-hand experience of how Australia has treated asylum seekers, including children and pregnant women, detained on Christmas Island."
Varghese told
The
Sydney Morning Herald
that this would be a "significant opportunity" for witnesses to provide information about the conditions of detention on Christmas Island without the fear of criminal sanction.
The firm is "particularly keen" to speak to former detention centre workers including health professionals and interpreters, and anyone who might have had contact with detainees on Christmas Island between August 2011 and August 2014, the Herald reported.
The names and addresses of potential witnesses would be provided to the Victorian Supreme Court in February, when the case returns to court. The trial is set to begin in September.
"The court will inspect that list and, if satisfied, grant orders that will enable the social justice lawyers handling the class action to conduct more extensive interviews with the witnesses − without the witnesses facing criminal or other charges under the Australian Border Force Act 2015," a statement issued by Maurice Blackburn read.
"These controversial provisions of the Act, introduced into Parliament last February, make it a criminal offence punishable by two years' imprisonment for current and former 'entrusted persons' to disclose, without authorisation, 'protected information' acquired while working for the Department of Immigration and Border Protection at detention centres."