Investments in technology are crucial for firms' strength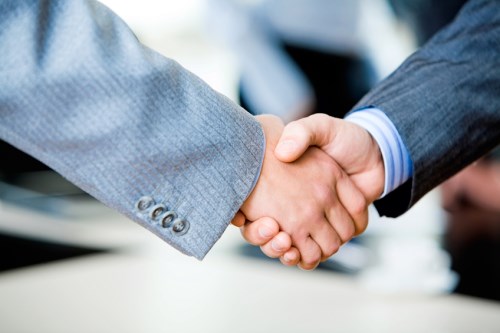 Maddocks
has appointed a new chief information officer (CIO), as it seeks to leverage technology during a period of "immense change" in the legal sector.
The firm announced that Bradley Kay will lead its information technology team and help drive its innovation strategy. Kay has more than 20 years' experience leading technological change at some of Australia's professional service firms and accompanies.
"The ability to leverage technology for the benefit of our people and our clients is a given; the challenge in a digital economy is to create truly human-centred experiences," he said.
Kay was the CIO at accounting and auditing firm Pitcher Partners before joining Maddocks. He has also held leadership roles at KPMG and Spotless Group.
"Our view is that law firms who invest cleverly in technology will emerge the strongest from this period of immense change in the legal sector," said Maddocks CEO
Michelle Dixon
.
The firm concluded a complete upgrade of its technology platforms last year. Dixon said this allows the firm to provide "seamless" service to its clients, and for its people to be "mobile and flexible."
"'We are also investing in implementing innovative ideas generated by our people. In 2016, for example, we launched a market-leading electronic contracts platform for our developer clients and we are currently examining a long list of potential new approaches to the way we deliver our services," she said.
Related stories:
Two commercial firms welcome new partners
HSF confirms sole CEO appointment