Herbert Smith Freehills has advised Crédit Agricole and UniCredit on a £452 million bridging loan.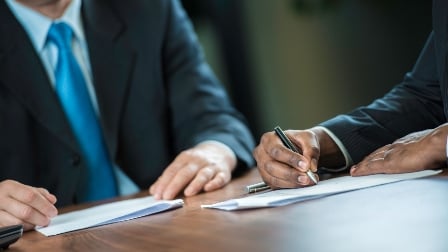 Herbert Smith Freehills
has advised Crédit Agricole and UniCredit on the £452 million bridging loan to finance the Steinhoff International takeover of Poundland Group plc.
Steinhoff, headquartered in South Africa, owns 40 retail brands which include UK retail businesses Harveys and Bensons for Beds. It operates 6,500 retail outlets in 30 countries.
According to Herbert Smith Freehills, Steinhoff's largest shareholder, South African billionaire Christo Wiese, acquired majority stakes in fitness group Virgin Active and UK clothing chain New Look.
The Herbert Smith Freehills team was led by Finance Partner Will Nevin supported by Associates Stacey Pang and Megan Whittaker and Trainee Pritika Advani. Corporate advice was provided by Mark Bardell and Sophie Lenox.
Steinhoff, which already has a 23% stake in Poundland, approached the UK firm last month but was initially rejected.
The deal, announced on 13 July 2016, will see Steinhoff paying 222 pence per share for Poundland. The UK firm's shares were trading below 200 pence each before the deal was made public.
Aside from the all-cash deal's premium, the pound has also dropped 15 per cent versus the rand since that initial approach.
The Brexit is seen to possibly help UK discount chains as more people may be looking to spend less.