Senior lawyer brings over 30 years' experience as a trusted adviser in the health industry both in the UK and Australia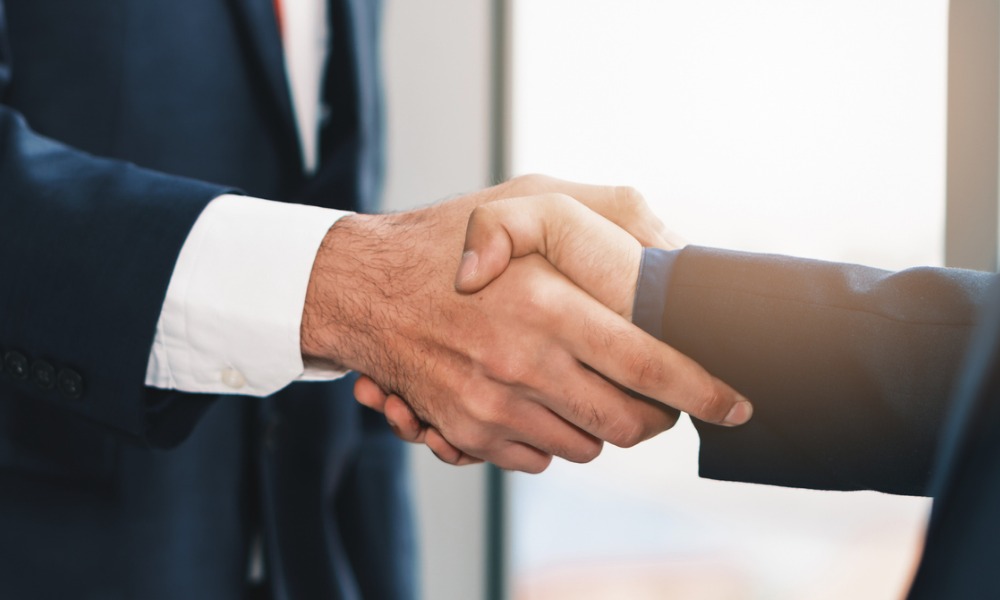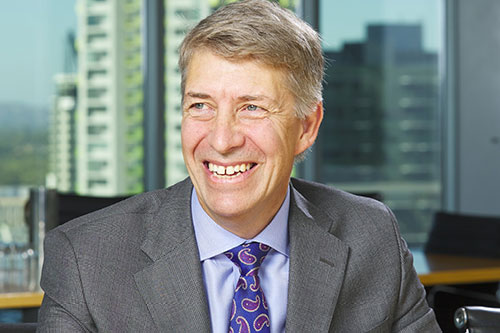 Christopher Sweet, Finlaysons Lawyers partner
Finlaysons Lawyers has this week welcomed Christopher Sweet to the partnership, strengthening their medical malpractice and professional indemnity insurance capabilities.
The senior lawyer, who made the move from MinterEllison, brings over 30 years' experience assisting the health industry, both in the UK and Australia. At least half has been in South Australia in claims management, clinical and corporate risk management and legal advising in governance.
In the private health sector, Sweet has been a trusted advisor to private hospital groups and independent, community-based private hospitals in Adelaide on varied legal and risk-related issues including clinical practice, bylaws, access to documents, legislative responsibilities and business processes.
In more recent years, he has provided similar assistance and advice to both independent and group aged-care providers.
David Martin, Finlaysons managing partner, said that 2020 is a year of exciting changes for Finlaysons and that the appointment strengthens Finlaysons' robust presence as the health industry continues to be a major focus of the state government's vision for growth in the South Australian economy.
"Chris' experience really complements our existing practice and provides us the opportunity to further service the growing health and aged-care industry in SA," Martin said. "South Australia boasts one of the largest health-science precincts in the Southern Hemisphere. The progression of this in a short matter of time has been outstanding. Research, clinical care, education and business development is really thriving."
Speaking on his appointment, Sweet said that he was looking forward to the opportunity to work with the well-established legal firm.
"I am delighted to be joining the long standing and experienced health and aged-care team at Finlaysons particularly at a time when these sectors are experiencing significant change," he said.
Change is in the air for Finlaysons
Finlaysons will also be moving into Uniting Communities' unique U-City development, which opened late 2019. The building is recognised as one of Australia's greenest buildings by design to date.
Finlaysons is regarded as one of the most well-established law firms in South Australia, which is a testament to their business approach, client relationship and outstanding legal knowledge, to have such continued success for over 150 years.
With the new appointment, the Finlaysons partnership team has now grown to 23. The firm, which has offices in Adelaide and Darwin, has over 130 staff.