Last day of entries for Innovative Firms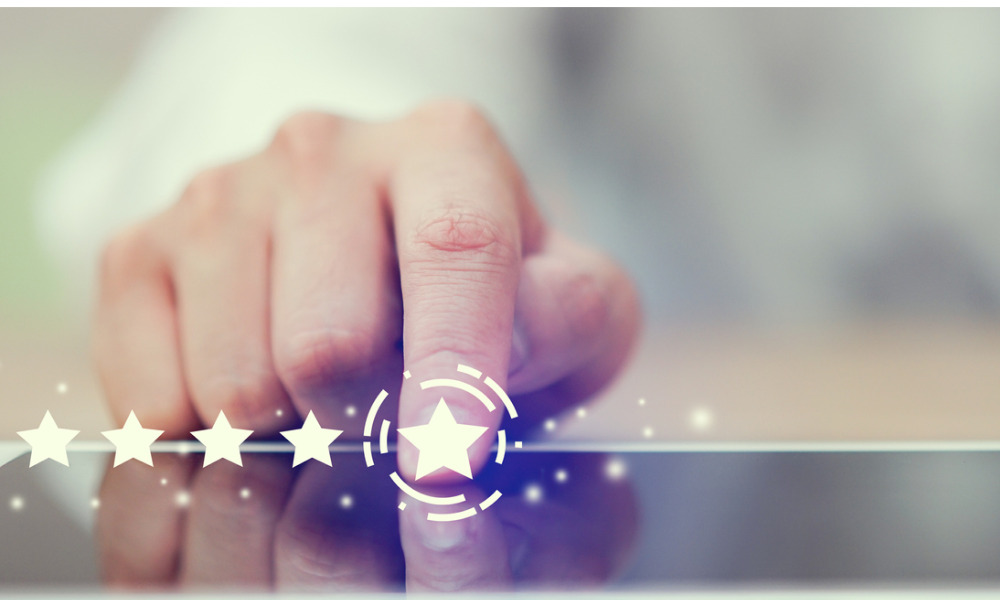 It's the final day to enter the 2020 Innovative Firms report – a showcase of the firms across Australia that are leading change in the legal industry.
"Many firms talk about Innovation and how it differentiates them. However, inclusion in the Innovative Firms list provides something far more tangible. We don't think it's easy to rank, and are proud of our team for having achieved the recognition. We would encourage other firms who are leading change within our industry to also enter and be recognised for their achievements" said Cordell Smith, managing partner of Galilee Solicitors, 2019 Innovative Firms winner.
Being named in the Innovative Firms list is a valuable opportunity to stand out in the industry and demonstrate your competitive advantage. Successful firms will have access to exclusive marketing collateral and promotional opportunities.
Interested firms must submit their entries via the online form before the deadline at midnight tonight.
The Innovative Firms 2020 report will be published on the Australasian Lawyer website and newsletter in June.
To get involved, firms simply need to complete this short online entry form.