The new initiatives aim to help uncover information about risk factors in family law cases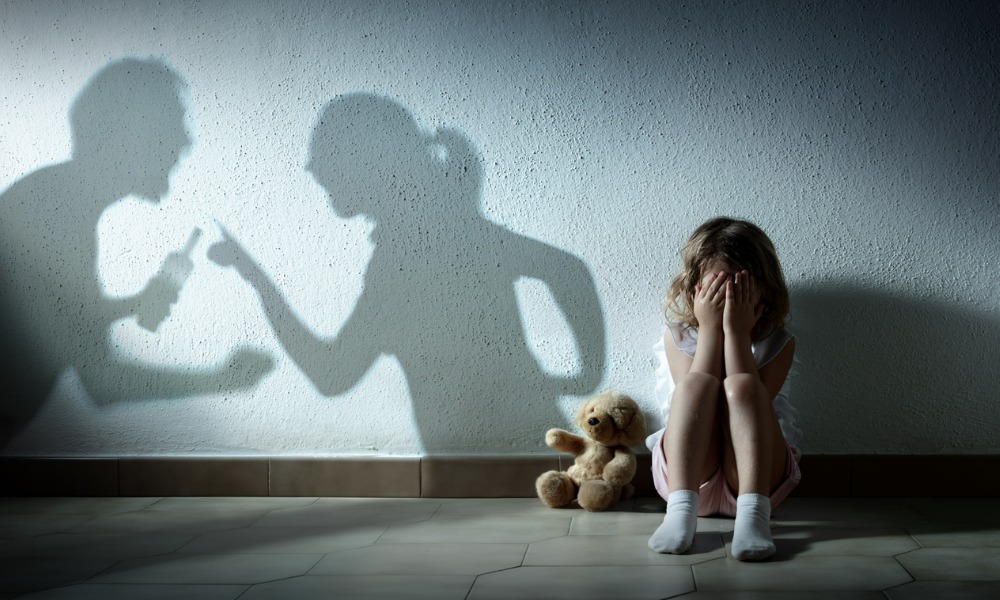 The Federal Circuit and Family Court of Australia (FCFCOA) has introduced a "world-first" risk screening, triage and assessment process that aims to address family violence and risks.
Known as the Lighthouse Project, the "world-leading initiatives" developed in line with the process have helped uncover data about family violence and other risk factors in family law cases.
"The Lighthouse Project has enabled the court to shine the light on the details of allegations raised in individual cases and provide critical tailored support for those families," Chief Justice Will Alstergren said. "The increased prevalence of risk in family law cases, makes it critical that the project be extended nationally to ensure risks are appropriately managed in all locations."
The project provides intensive case management and safety planning by a team of skilled judicial registrars and court child experts. It was launched in response to court data showing that "approximately 80% of family law cases allege at least one major risk factor, including family violence."
The Lighthouse Project also found that "around 50% of high-risk matters screened [contain] four or more major risk factors." the court said in a media release. The initial court data indicated that "64% of parties have alleged experiencing family violence" and "39% of parties allege that drug, alcohol or substance misuse has caused harm or poses a risk of harm to a child," among other listed factors.
Through the project, the data have been examined and validated; findings show that "the prevalence of risk in some cases is significantly higher." New data revealed that "not only are litigants presenting with these major risk factors but that 64% of litigants are initially screening in the high-risk category."
Extensive triage interviews conducted in line with the project also showed that "50% of litigants have four or more risk factors, from family violence to substance and alcohol misuse or mental ill-health."
Research conducted for the project indicated a substantial increase in the prevalence of family violence compared to previous reports; a 2015 study by the Australian Institute of Family Studies noted that "only 38% per cent of family law matters had four or more risk factors."
The Lighthouse Project aims to better manage matters by addressing "safety issues and concerns of systems abuse or the use of court orders to further perpetuate family violence," said creator Lisa O'Neill. She pointed out that "proactive risk screening can detect both victimisation and perpetration."
The court has been piloting the project for the past year. It is currently being trialled in Adelaide, Brisbane and Parramatta.