A new report has predicted that outbound M&A will surge over the second half of 2015.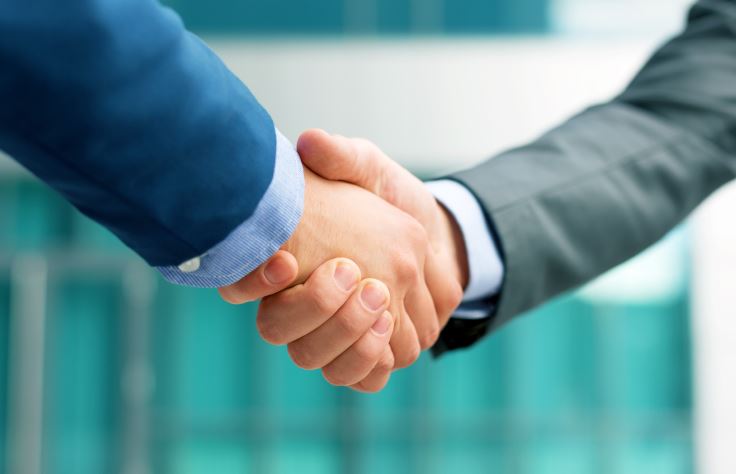 The number of M&A transactions is set to increase by 8 per cent globally in the second half of this year, according to the Intralinks Deal Flow Predictor.

The Asia Pac region should show the strongest growth, after boasting a 15.8 per cent increase year on year.

Australia's M&A growth hasn't fared well by comparison as a result of the slowdown in global demand for commodities such as iron ore and coal. According to Intralinks vice president of strategy & product marketing Philip Whitchelo, there are early signs of M&A activity in the consumer, real estate and retail sectors.

"With the sharp slowdown in inbound/domestic deals in the traditionally dominant Metals & Mining and Energy & Power sectors and a potentially weaker domestic economy, it makes sense for companies and investment funds to seek higher growth opportunities abroad," he said.

Outbound Australian M&A on the other hand, continues to grow as Australian corporates set sights on international acquisition. Whitchelo said the number of announced deals is up by 9 per cent, following a 14 per cent rise last year.

"Australian law firms should definitely be thinking of how to help their clients with both acquisitions, especially cross-border, as well as divestment opportunities," he said.

"As the structural shift away from the metals & mining resources-era boom M&A continues… that may mean cultivating links with overseas law firms… in order to ensure that they are able to provide their clients with intelligence and advice on non-domestic M&A opportunities."

The Intralinks DFP is a tool predicting M&A deals prior to public announcement, enabling legal professionals to stay attuned to developments.