How successful law firms are embracing new legal technology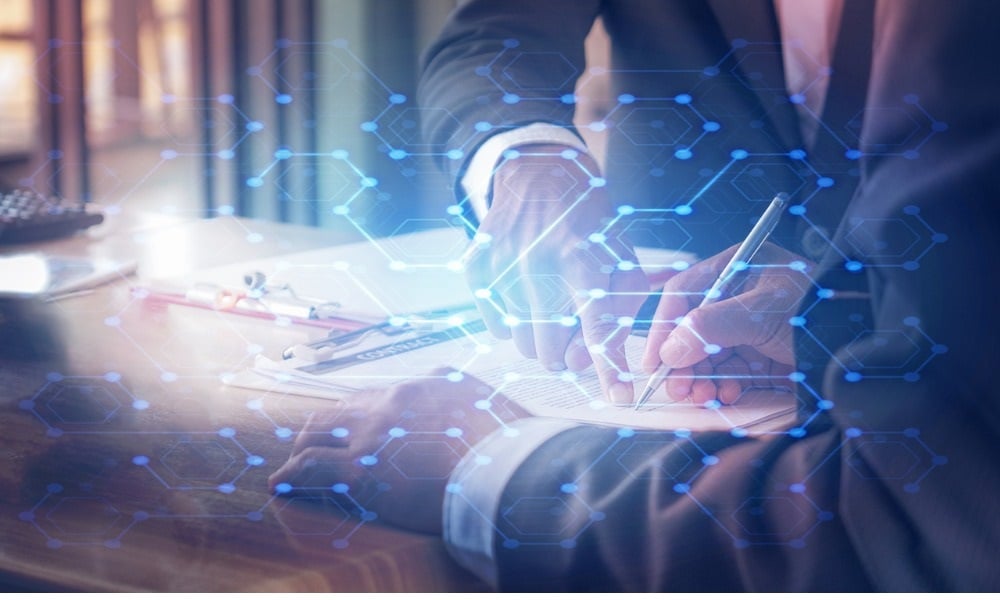 Lawyers, paralegals, and legal practitioners use technology more now than ever. They see past the face-value innovations and increasingly have access to powerful client-facing tools like document generation, reporting trackers, and cloud-based case management.
A new system for law firms is ensuring their clients' conflict and dispute resolution situations are handled more quickly and efficiently. Designed to create a streamlined approach to dispute resolution, Immediation enables access to a quick, commercial outcome with a fixed price.
In this free exclusive feature, Australian Lawyer talks to Immediation's Laura Keily about the effective conflict and dispute resolution alternative to the current system for any business to serve their clients better.