Centuria Capital has its first ever female board member – and she has plenty of legal experience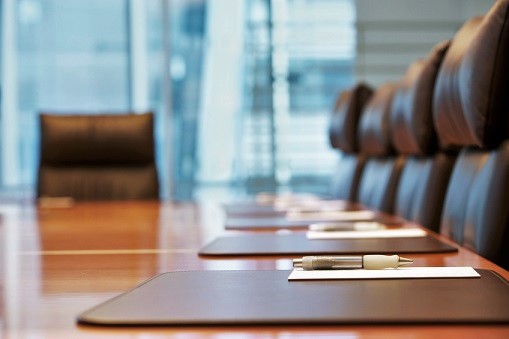 by Michael Mata

Susan Wheeldon-Steele, Google's Head of Performance, has been appointed to the board of Centuria Capital (CNI). Wheeldon-Steele is the first female director to sit on the board of the ASX-listed specialist investment manager board.

Wheeldon-Steele has an MBA from the Australian Graduate School of Management, and has held senior executive roles all over the world and in a diverse range of industries. Previous roles include head of brand and retail at AMP Capital Investors, and real estate division manager at King & Wood Mallesons.

During her time with AMP Capital Investors, Wheeldon-Steele oversaw the delivery of more than $5 billion in alternative revenue from the firm's 38 retail assets in New Zealand and Australia.

In a statement, Wheeldon-Steele said that she's thrilled to be joining a company with a "combined enthusiasm for change to future proof the business and drive aggressive growth".
She came to the attention of Centuria Chair Garry Charny via Women On Boards (WOB), an independent and action-oriented social enterprise that helps women leverage their professional skills and experience into non-executive-director and other board level roles.
She's a stellar example of the new types of skills-sets companies are looking for to create more effective boards. "We are delighted to have someone of Susan's calibre and unique skill set, particularly in the digital space, to join the Board at a time of major growth for the company. She is a step towards the future," stated Charny.
In her current position at Google, Wheeldon-Steele is responsible for developing and implementing growth strategies for global enterprises. She's been a member of WOB for a number of years and completed a range of programs that caught the attention of WOB principals.