The transatlantic merger is now live, complete with a new management team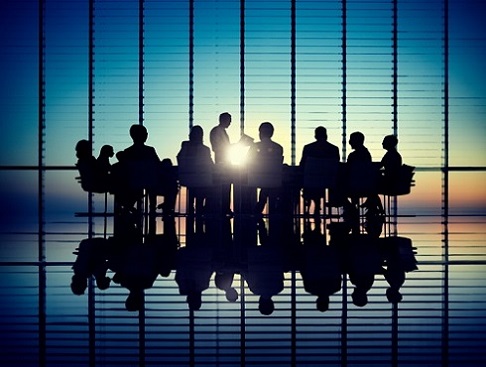 Eversheds Sutherland
's new leadership team have made their debut as the transatlantic merger between two top firms comes has officially gone live.
Lee Ranson, managing partner of legacy Eversheds, has been named the chief executive officer of the firm formed by the combination of UK firm Eversheds and US firm Sutherland Asbill & Brennan. Ranson will assume his post in May, a report from
Legal Business
said.
Ranson is part of a six-strong global executive team which includes legacy Sutherland managing partner Mark Wasserman. The global executive team will be overseen by a ten-member global board divided equally between both firms.
Keith Froud will become the UK managing partner in May when Ranson vacates the post. She and executive partner Ian Gray are also part of the global executive team. On the Sutherland side, partners Victor Haley and Thomas Gick will also be part of the team. Gick, however, will be replaced on the global executive team in April by Cynthia Krus as he joins the combined firm's global board.
Also part of the global board is legacy chairman Paul Smith. Two rotating members will come from Eversheds, from the firm's international board and regional managing partner pools. Sutherland's Wasserman, Robert Pile, Eric Tresh and Ben Clark will also be part of the global board.
The firms confirmed to
Australasian Lawyer
back in December that the partnerships of both legacy firms had "voted overwhelmingly to combine" after confirming talks earlier in the month following rumours of the marriage. The combined firm has about 2,300 lawyers operating from 61 offices in 29 countries.
Related stories:
The Transatlantic Eversheds Sutherland merger becomes official
Eversheds and Sutherland confirm and explain possible merger