The union between the London Stock Exchange and Deutsche Börse promises to be lucrative for the law firms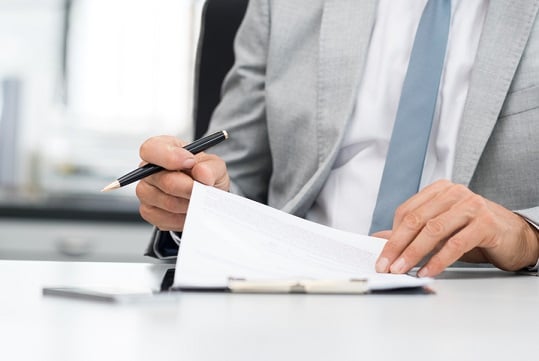 Freshfields
Bruckhaus Deringer and
Linklaters
stand to earn more than £102m, or nearly $167m, from acting on the merger of the London Stock Exchange (LSE) and Deutsche Börse.
According to a
filing
made on the LSE on Wednesday, the LSE expects to spend about $90m, on legal advice in connection with the merger. Freshfields is advising the LSE, which said that it could spend almost $102mon legal advice.
Meanwhile, Deutsche Börse, which has given Linklaters the mandate, is expected to spend about $77m on legal advice. It could spend as much as about $80m.
In total, the LSE expects to spend between $249m and $285m on all advice, which includes fees for financial and corporate broking, legal, accounting, public relations and other advice. Deutsche Börse expects to spend between $200m and $211m on all advice. Both markets confirmed they are in advanced talks for a merger in February last year.
According to
Legal Week
, Freshfield's team advising the LSE includes corporate partner Andrew Hutchings and London M&A co-head Piers Prichard Jones. Meanwhile, Linklaters London corporate partners Roger Barron and Simon Branigan and Germany corporate partners Ralph Wollburg and Staffan Illert leading the team advising Deutsche Börse.
Related stories:
Freshfields bosses see pay bump despite smaller profits pool
Magic Circle outfit teaches lawyers coding, blockchain basics