Firm says new plan will focus on three key areas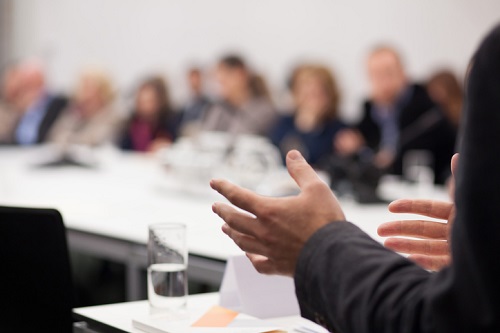 Global firm DLA Piper has unveiled its third reconciliation action plan (RAP).
In a statement, the firm said that the plan demonstrates its ongoing commitment to greater justice and equality for Aboriginal and Torres Strait Islander peoples. The RAP will focus on three key areas: cultural learning and celebration, better careers in the legal profession, and helping clients succeed.
"While our RAP is focussed on our Australian firm, as a global law firm that seeks to foster strong relationships and show respect for Indigenous peoples all over the world, it is fitting to launch our third RAP on the International Day of the World's Indigenous Peoples," said Amber Matthews, managing partner at DLA Piper in Australia. "Having a RAP is an important and effective way to focus our attention and resources on the areas that matter to Indigenous Australians, and which draw on our skills and expertise. I firmly believe that the more each of us learn and understand about the rich history of Indigenous peoples and their cultures, the more we can contribute, in our own ways, to genuine reconciliation."
"A key shift in our new RAP is that we are seeking to better utilise our greatest strengths – that is, our skills in business law," said Elise Williams, community engagement manager at DLA Piper. "This is important work and as a leading law firm it is both our obligation and our privilege to do it, and it will always be a part of our Australian pro bono practice. But as a firm that seeks to help make business better, we see a unique role for our lawyers in building the capacity of Indigenous businesses and communities, and we are looking forward to exploring those opportunities further through our new RAP."