Marc Jacob joins the firm's Frankfurt office as a partner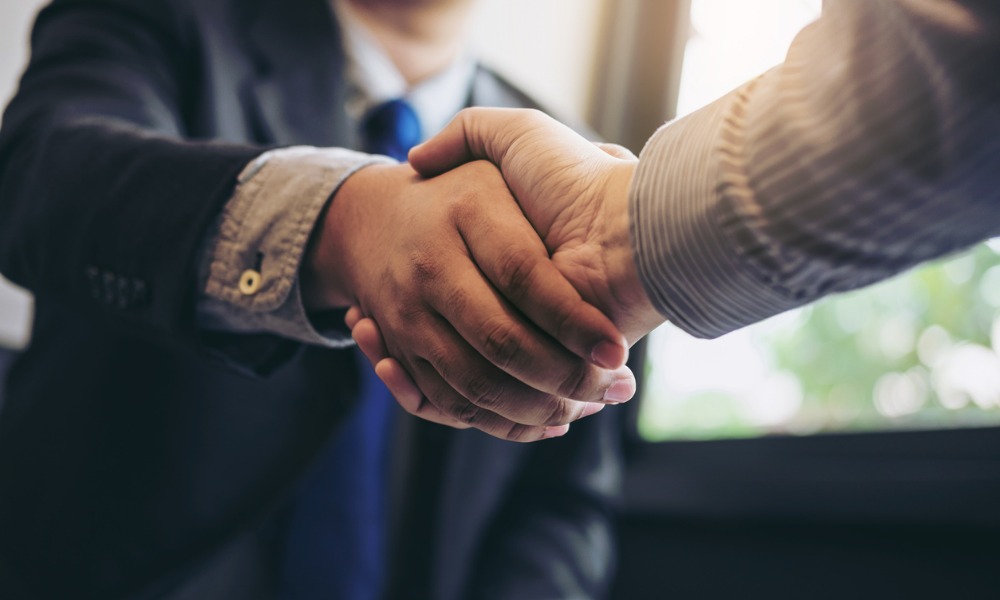 DLA Piper has appointed Marc Jacob as a new partner in the Frankfurt office, effective 1 April 2022. He joins DLA Piper from Shearman & Sterling, where he practised litigation and international arbitration since 2013.
Jacob specialises in cross-border arbitration and litigation, often acting in investor-state disputes and related proceedings. In addition to investors, he has also frequently represented sovereign states in investment treaty arbitration, including the Republic of Lithuania and the Republic of Croatia.
As a dual-qualified German lawyer and English barrister, Jacob is also often involved in disputes with a common law and German law angle. Among other things, his practice spans the energy sector, infrastructure disputes, life sciences, and post-M&A conflicts.
He further advises on public international law and international economic law, including on sanctions, as well as on private international law issues.
"I am delighted to work with DLA Piper's outstanding and globally positioned team and to contribute to the further growth of the national and international practice, including in arbitration," said Jacob, who was formerly a senior fellow at the Max Planck Institute for Comparative Public Law and International Law in Heidelberg.
"With Dr Marc Jacob, we are gaining a rising star and an additional highly regarded expert in the field of arbitration who, with his broad international experience and focus on investment disputes, will be an excellent addition to our litigation & regulatory team in Frankfurt," said Benjamin Parameswaran, managing partner of DLA Piper in Germany. "With Marc's arrival, we are consistently continuing our strategic development. We warmly welcome him to DLA Piper."
Jacob has been amicus curiae before the US Supreme Court and has authored numerous legal opinions on issues of general international law, diplomatic immunity, the law of the sea, international human rights protection, and investment law.