Group builds on firm's existing capabilities in the growing space industry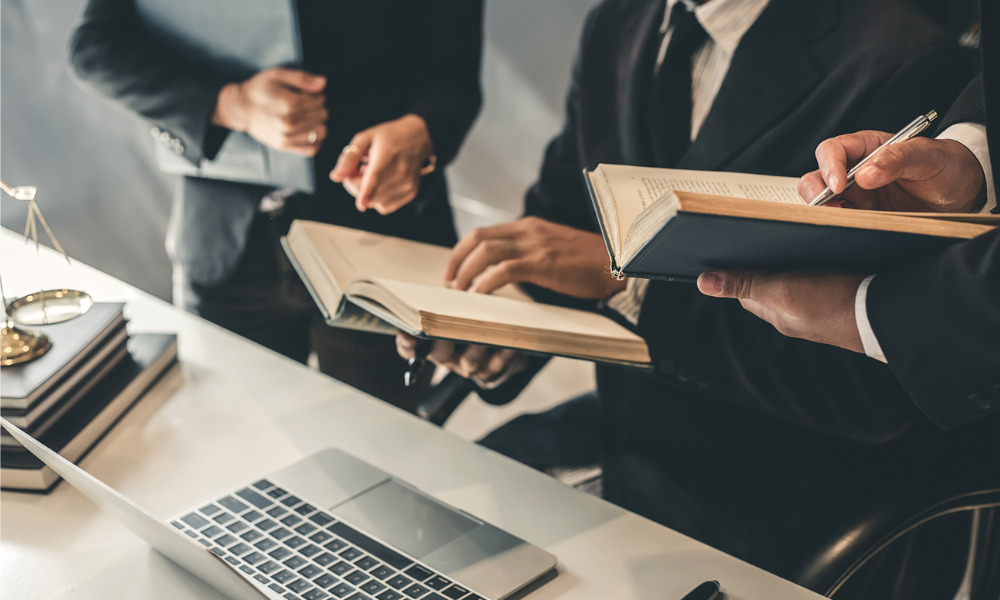 DLA Piper has announced the creation of a space exploration and innovation practice – a multidisciplinary team of attorneys advising companies and investors on challenges and opportunities in the projected $1 trillion dollar space industry.
Lawyers and technical subject matter leaders will build on the firm's existing capabilities to guide clients on industry-related issues, from securing funding and navigating regulatory hurdles to protecting critical intellectual property and overcoming complex disputes. The group has extensive government and private sector experience in the areas of telecommunications, national security and defense, regulatory agencies, government affairs, and government contracts.
The launch of the practice follows the creation of the firm's artificial intelligence and data analytics practice, and health policy strategic consulting practice earlier this year.
"Our track record of delivering solutions to both emerging growth and matured market companies, particularly in the satellite telecommunications field, is evidence of the type of forward-looking and innovative solutions we're able to provide space companies and their investors," said Loren Brown, chair of the firm's US disputes practice.
The group is led by Houston-based partner Christian Ford, who spent nearly three decades serving in various national security positions before joining the firm in 2021.
"DLA Piper recognizes the industry's promising future and is scaling global teams and resources to help commercial space companies succeed," Ford said. "Our team understands the challenges commercial space companies face every day in an industry marked by tremendous growth, rapid innovation, and regulatory uncertainty."