Australia continues to fail its most vulnerable children, the report found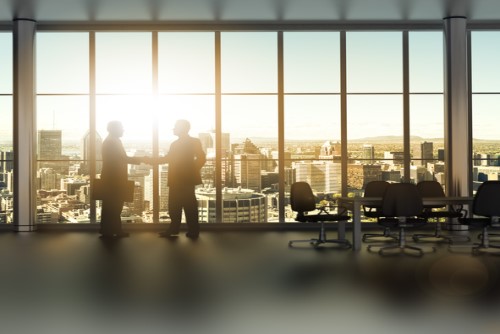 Assistance from a global legal giant was key to the preparation of a report that found that Australia continues to fail its most vulnerable children.
About 40 DLA Piper lawyer across the global firm's four Australian offices provided legal research, analysis, drafting, and consultations with experts for the UNICEF Australia Children's Report. The report was submitted to the UN Committee on the Rights of the Child. DLA Piper said that its professionals collectively contributed 1,200 pro bono hours to the effort.
The report found that Australia is not making sufficient progress in policies and programs to support the most disadvantaged children in the country. In consultations with children across the country, UNICEF found that children felt "invisible" and "worthless." The report called for a whole-of-government agenda for children and young people, spearheaded by a dedicated federal minister.
The report's findings came after almost 30 years since Australia became a signatory to the UN Convention on the Rights of the Child.
Amber Matthews, DLA Piper Sydney managing partner and general counsel, said that it was a privilege to work with UNICEF on a significant report, which she hopes will lead to positive change.
"As a developed and affluent country by many standards, the findings in the report show there is still much more the government and society could and should be doing to ensure our children have a happy and safe childhood, which is an important foundation for the future of our children and the future of Australia," she said.
Ann Sherry AO, UNICEF Australia chairwoman, said that the global firm's support was "critical to the preparation" of the report.
"The needs of children are often forgotten or lost in the political discourse. The report gave children a voice and they spoke of the issues important to them. The report forms the basis of the efforts by UNICEF Australia to put the voice of children and their needs back in the political and policy agenda in both Australia and the region. DLA Piper have helped make this possible and it is a very important UNICEF partnership," she said.
The work continues DLA Piper's support of UNICEF, which is a global partner of the firm. Last year, the firm partnered with the UN organisation to urge legal professionals to be part of the "GoodWILL Project" in Australia.
DLA Piper has donated more than US$1.4m and more than 18,000 pro bono hours to support UNICEF. The partnership has involved more than 500 staff members across 35 offices of the firm.