The merger is a "natural evolution," said DLA Piper's joint global CEO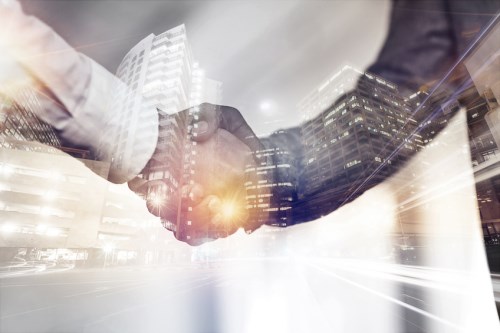 DLA Piper
has integrated with Portuguese firm ABBC, which the global firm has been in an alliance with since 2010.
"With the close economic integration of Spain and Portugal, the Iberian legal market has been increasingly seen by our clients as a single market," said Simon Levine, co-global CEO at DLA Piper. "We have worked closely with ABBC for many years now and it is a natural evolution for us to join forces, enabling us to present our clients with a single, joined-up offering across the Iberian region."
Based in Lisbon, ABBC, which has shed its name and adopted the DLA Piper brand, has nine partners and more than 50 lawyers. ABBC is affiliated with Angolan law firm ADCA, which will be an independent firm that's part of the 14-member DLA Piper Africa network.
"Having a DLA Piper office in Portugal will complete our Iberian offering and enable us to service the many global and Spanish clients who need legal advice across Spain and Portugal, Latin America and, increasingly, Africa," said Juan Picon, global co-chairman at DLA Piper.
Last year, DLA Piper merged with Swedish firm Grönberg Advokatbyrå. The firm is understood to be eyeing the Ireland and Denmark markets.
It has, however, cut ties with Venezuelan firm InterJuris. The firm is looking to expand in Latin America via other means. It inked a cooperation agreement with Chilean firm Bahamondez Alvarez & Zegers late last year.
Related stories:
Eversheds Sutherland in line to have another merger
Norton Rose Fulbright merger confirmed
Sparke Helmore, Jarman McKenna merger goes live