Sydney based partner plays role in major energy-sector deal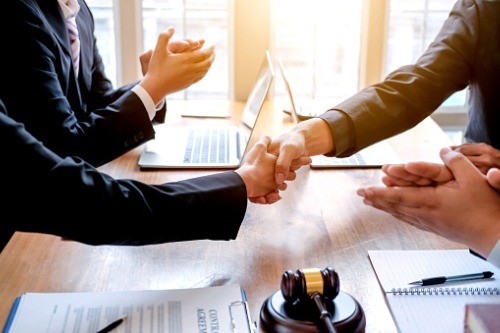 DLA Piper fielded a cross-border team, including a partner based in Australia, for a major deal in the energy sector.
Sydney-based partner David Ryan was among the supporting partners of the DLA Piper team that advised New York-listed Seaspan Corporation on its acquisition of APR Energy.
The team was headed by partners Christopher Paci, Michael Helmer and Daniel Belostock, who are based in New York and Short Hills. Other supporting partners of the deal were John Gallon (UK), Andrew Burton (Vancouver), Paolo Morante (New York), Stephan Harris (Boston), Ignacio Sanchez (Washington, DC), Nate McKitterick (Silicon Valley), and Guillermo Cabanellas and Antonio Arias (Buenos Aires).
The deal showcases the firm's global network and its ability to handle complex cross-border matters, DLA Piper said.
Seaspan acquired APR, an owner and operator of gas turbines and other power generation equipment around the world, in a $1.1bn all-stock transaction, which included assumption of debt.