The acquiring company moves on to a completely new line of business and name.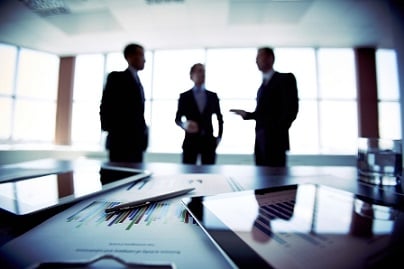 DLA Piper
has advised advised Orrex Resources Limited on the reverse takeover of Nvoi Ltd. which will see Orrex moving on to a completely new line of business.
Orrex has acquired 100 per cent of Nvoi, divest its exploration investments and change its name to Nvoi Ltd.
Orrex is an Australian resources company with interests including gold exploration projects in Western Australia.
Nvoi offers a globally scalable, world first cloud-based marketplace platform for candidates and hiring managers engaged in the on-site contingent workforce.
The DLA Piper team was led by Corporate partner Mark Burger, with Corporate partner Marc Wilshaw, Tax partner James Newnham, Employment partner Brett Feltham and senior associate Dylan Burke.
"The Nvoi platform is uniquely positioned to serve the growing workforce market globally, and DLA Piper is delighted to have advised Orrex on this transaction, which represents a significant milestone in the company's future," said Mark Burger.