TubeMogul, a long time DLA Piper client, is being acquired by Adobe for US$540 million.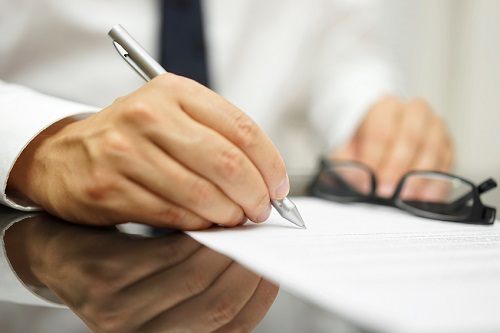 DLA Piper
represented TubeMogul, an enterprise software company for digital branding that provides a video buying platform to advertisers, in its US$540 million (about $715 million) sale to Adobe.
TubeMogul was founded in 2007 and is based in Emeryville, California. Mark Radcliffe and Peter Astiz, partners in DLA Piper's Silicon Valley office, have assisted TubeMogul and its founders at all stages of its life cycle, including its initial public offering in 2014.
The DLA Piper team representing TubeMogul was led by Astiz and partner Brandee Fernandez and included partners Stacy Paz and Victoria Lee (Silicon Valley); Mark Boxer, Margaret Keane and James Telfer (San Francisco); and Paolo Morante (New York); and associates Ian Boardman (Sacramento); Leilani Lipa, Karl Kobylecki, Jennifer Lee and Nika Antonikova (Silicon Valley); and Kate Lucente (Seattle).
Under the terms of the agreement, Adobe will launch a cash tender offer to acquire all of the outstanding common stock of TubeMogul for $14 per share.
"Video consumption is exploding across all devices and video advertising is the fastest growing advertising category. Adobe is the leader in video content creation and delivery with its Premiere Pro CC and Primetime solutions," Adobe said in a statement.
"Adobe's acquisition of TubeMogul will enable brands to capitalize on the meteoric shift to online video. The acquisition of TubeMogul further strengthens Adobe's leadership in digital marketing and advertising technology," the firm added.
Related stories:
DLA Piper appoints new London managing partner
Law firms involved in the $47bn acquisition of NXP by Qualcomm