The tool has been launched and integrated into a legal technology giant's services portfolio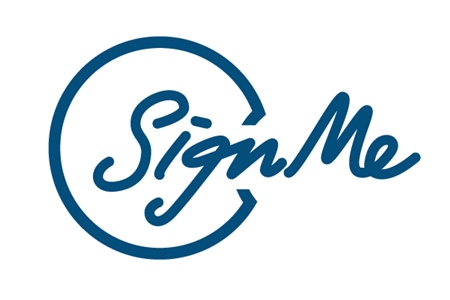 A newly launched digital signing tool is expected to benefit lawyers and conveyancers, as well as their clients.
GlobalX has rolled out SignMe, a digital signing tool that's now integrated with the legal technology giant's portfolio of services in Australia, including Matter Centre and Open Practice. SignMe is being launched as a free tool until the end of March.
"SignMe will deliver positive impacts for my employees and indeed our clients – the property buyer and seller," said Santina Taranto, Geelong Conveyancing managing director.
The legal and conveyancing sector's continued digital transformation with the introduction of new technologies like SignMe means that the legal profession is better placed to serve the growing needs of clients, the immediate past president of the Australian Institute of Conveyancers said.
SignMe enables legal practitioners to digitally prepare and distribute documents for filling out and signing by clients. The technology is provides the highest security while improving matter-management efficiency, said Peter Maloney, GlobalX CEO.
The launch comes after the company rolled out its identity verification software – IDSecure – to Australia.
"More than 20,000 Australian legal and conveyancing professionals now have access to SignMe via GlobalX's online and software solutions," Maloney said.
The tool can be used by legal professionals sending letters of engagement, conveyancers distributing contracts of sales, and practitioners requiring documents to be signed.
"Signing digitally removes the need for paper, reducing the amount of time spent physically processing documents and contracts. Gone are the days of having to wait for documents to be printed, signed and then couriered," Maloney said. "New technologies like Matter Centre, with PEXA electronic conveyancing integration, have changed the way property is exchanged."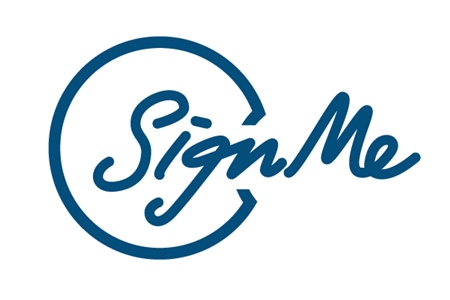 Related stories:
Identity verification software launched in Australia
Legal technology firm takes top prize for cutting-edge software