Law Society of Hong Kong president says events "have not impacted the legal work"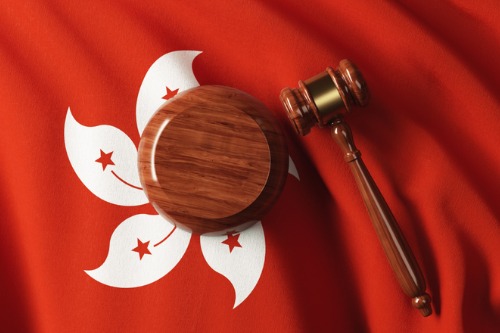 Foreign firms and lawyers are staying in Hong Kong despite political unrest in the jurisdiction, according to the president of the Law Society of Hong Kong.
Melissa Pang told The Law Society Gazette that the number of foreign firms in the region actually increased by two in the past six months, to 89 as of October. She also said that in that month, Hong Kong had 1,671 registered foreign lawyers from 33 jurisdictions, which she said was "more or less the same as in April," before protests started.
"These all show that the public order events have not impacted the legal work," Pang said.
Pang also pointed to several legal events that were successfully conducted in Hong Kong, such as the LAWASIA conference, which was attended by 600 delegates. She did admit, however, that some events like forums and advice sessions had to be postponed due to transportation difficulties.
Pang, nonetheless, is confident of Hong Kong's place in the global legal system. "Hong Kong's legal system is renowned internationally for being transparent, trustworthy and fair. It has a solid foundation and it remains strong in the face of the recent public order events," she said.
Last month, the Law Society voiced its support for judicial independence and rule of law.
The statement was a direct reaction to the Legislative Affairs Commission of the Standing Committee of China's National People's Congress criticising the decision of the High Court of Hong Kong to overturn the Hong Kong government's ban on the use of face masks.
"The Law Society considers that it is important to reiterate that nothing should be said or done that will undermine, or will be perceived to undermine, judicial independence and the rule of law in the Hong Kong Special Administrative Region (HKSAR); both of which are fundamental to the region's common law legal system," it said.
The statement was made even though the Law Society usually does not comment on individual cases.
In July, the Law Society also condemned the storming of the territory's Legislative Council building, including vandalism of the chambers and attacks.
"Open defiance of the law by protesters who broke into the Legislative Council building by force, inflicted bodily harm on others and caused serious criminal damage to the building, is to be deplored as an affront to the rule of law," it said.