Claims about the partner were made 15 months ago, before his former firm was acquired by the behemoth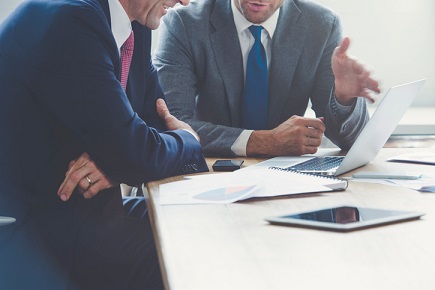 Dentons
has put a partner on leave while it investigates whether allegations of sexual misconduct made against him are true.
The world's largest law firm confirmed that the partner will not return to the office as it conducts its investigation. The unnamed partner is one of the 62 who joined the firm
when it acquired Maclay Murray & Spens
(MMS), one of Scotland's oldest law firms, last year. The allegations were first revealed by an unnamed source to Roll On Friday.
The firm said that it became aware during the second week of the month of reports of inappropriate behaviour against an MMS partner 15 months ago, or more than a year before MMS was acquired by Dentons. There was no formal complaint made at the time or subsequently, but Dentons now understands the partner was warned about his future conduct.
"Dentons places huge importance on ensuring that we create a safe, open and respectful workplace for all our employees, and we are taking these reports very seriously," Dentons said in a statement.
"Upon becoming aware of these reports, we launched an internal investigation and the partner concerned is now on a leave of absence and will not be attending the office while the investigation is ongoing. We will be making no further comment until the investigation has concluded and all parties have been informed of the outcome," it said.
Related stories:
Dentons still has mergers in the 2017 pipeline
2017's first 3 quarters set record for US law firm merger volume