Twitter demands AI firm stops using user images for law app…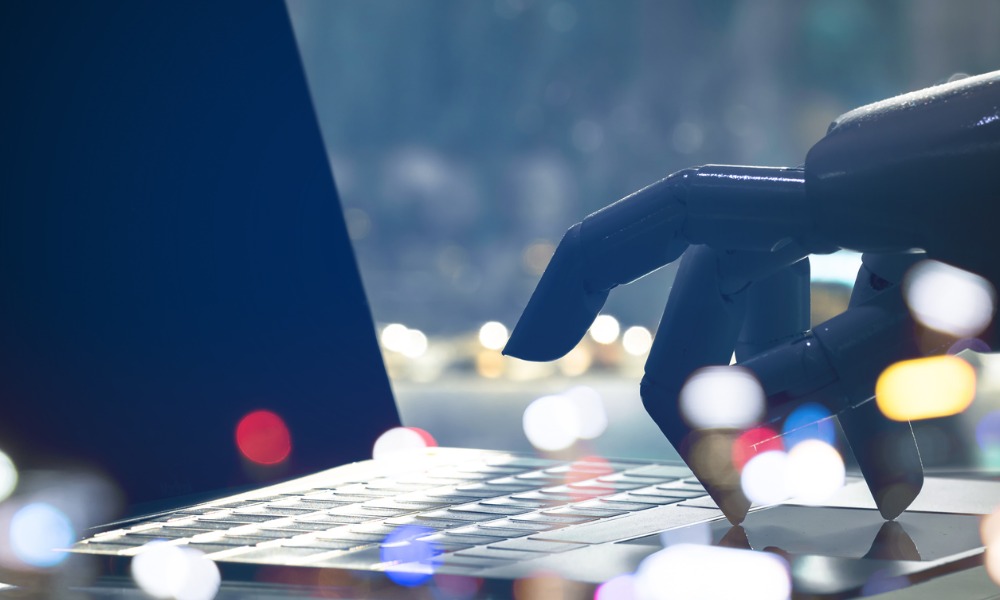 Dentons includes AI and robotic automation in training contract
Trainees at global firm Dentons will learn about key areas of project management with insights into several burgeoning areas of modern business.
These include modules on artificial intelligence, robotic process automation, blockchain, and design thinking.
The new training contract is being pitched by the firm to "challengers" who can "turn challenges into solutions, meet with clients, and get your hands on varied global projects."
Attracting new talent to the legal profession faces competition from the growing technology sector and the offer to trainees includes "taking part in ongoing piloting of new technologies" and "opportunities to relocate to one of our global locations."
Twitter demands AI firm stops using user images for law app
A technology firm whose products are used by law enforcement organizations around the world has been told to stop using images from Twitter.
The BBC reports that Clearview's database contains around 3 billion images 'scraped' from Facebook and Twitter that drives its face recognition app that enables organizations such as the FBI to identify people.
The app hit the headlines recently after it was suggested that if it were to be made available to consumers people could be instantly identified by anyone in the street. Currently, it is only available for law enforcement and is uses only publicly available data.
The report says that Twitter has sent a cease and desist letter to Clearview citing violation of its terms and conditions which state that "Information derived from Twitter content may not be used by, or knowingly displayed, distributed, or otherwise made available to any public-sector entity for surveillance purposes."
However, Clearview states on its website that its service "is an after-the-fact research tool. Clearview is not a surveillance system and is not built like one."