The world's largest law firm is slashing jobs and consolidating offices in the US and UK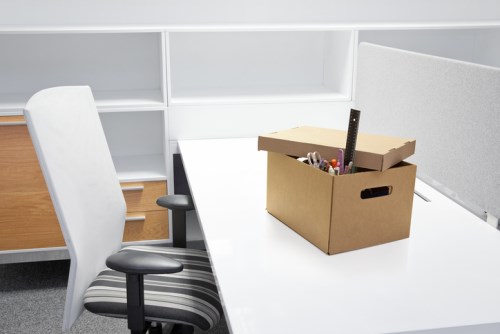 Dentons
has cut about 60 jobs in the US and up to five lawyer jobs the UK. The cuts in the US come after completing a review of the business a full fiscal year after its McKenna Long & Aldridge merger.
The firm told Above the Law that it now has a complete set of data on the combined US operations and is continuing with integration of its US and global support teams. Dentons, the world's largest law firm by lawyer headcount, merged with McKenna Long in July 2015.
Across many US locations, Dentons has decided to move from two offices to one and consolidate systems which have resulted in about 60 jobs being cut from 22 US offices, it said. The firm added that the process is now complete.
According to Legal Business, a consultation over nine roles in Watford has been launched. The Watford operation was formed when it welcomed a 75-strong team from Matthew Arnold & Baldwin's banking and finance litigation team, which eventually led to the closing of the latter.
Related stories:
Top US law firm brands named
International behemoth eyeing Netherlands link