M&A experts act for long-standing clients in the US and Australia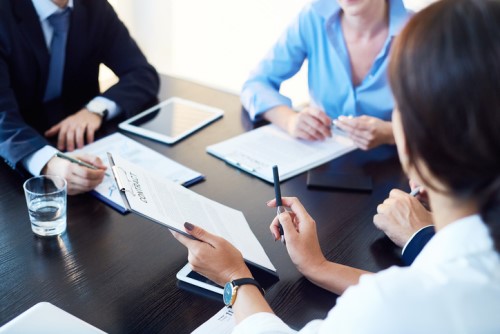 Dealmakers from a global firm and an independent Australian firm are working on a major transaction in the fashion industry in Australasia and Oceania.
Clifford Chance is advising global fashion company PVH Corp. on its planned acquisition by way of scheme of arrangement of Gazal Corp., which is being counselled by Johnson Winter & Slattery (JWS). PVH expects to pay about $124m for the 78% of Gazal shares it plans to acquire.
ASX-listed Gazal is the Australian joint-venture partner of PVH, which is listed in New York. Operating in 40 countries, PVH is one of the world's largest fashion houses, with nearly US$9bn in turnover in 2017. The JV, which generated $260m in revenues in the 12 months to the end of July 2018, has the licenses for PVH's Calvin Klein, Tommy Hilfiger, Van Heusen, Pierre Cardin, Bracks, and Nancy Ganz brands in Australia, New Zealand, and other parts of Oceania.
The Clifford Chance team is headed by partner Andrew Crook, who is based in Sydney and part of the firm's M&A corporate practice. He is supported by counsels Reuben van Werkum and Jacob Kahwaji, as well as senior associate Jonathan Halliwell, from the same practice.
Crook said that Clifford Chance has been privileged to work with PVH for a number of years.
"We are very happy that they continue to place their trust in us. Asia-Pacific has long been observed as a market with strong long-term growth prospects in the apparel industry. This acquisition reflects PVH's commitment to the region and we look forward to continuing to support them on this journey," he said.
JWS also has a long-standing relationship with Gazal, said M&A partner Daman Reichel, who leads the firm's team on the deal. The team also includes M&A senior associate Scott Cummins, property partner Carrie Follas, and tax partner Prashanth Kainthaje.
"We have been advising Gazal for over 15 years now, including on the establishment of its PVH Brands Australia joint venture," Reichel said.