The man and an accomplice allegedly ran the fraudulent scheme for three years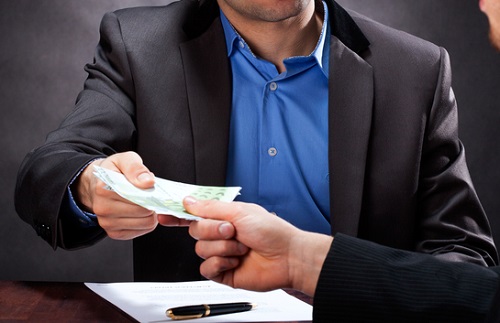 A regional firm in the US was bilked out of US$900,000 by its former chief technology officer and an accomplice, federal prosecutors allege.
Rocco Romeo and Jacqueline Galler have been charged with wire fraud, money laundering, and conspiracy counts for reportedly using fake invoices in a scheme that ran at law firm Budd Larner from 2015 to 2018, the American Bar Association Journal said.
The firm is said to have discovered the scheme after a cost review of business units, which found excessive spending in its IT department. Between August 2015 and December 2018, the firm paid the amount in question to a company called Seventech.
Rocco even told Budd Larner that communications with Seventech had to go through him, as employees of the company are former Silicon Valley employees with non-disclosure agreements with former employers. Seventech's address was for a company that rents temporary office space.
Prosecutors said that the money paid by Budd Larner, a 60-lawyer firm with offices in New Jersey, New York, and Philadelphia, eventually ended up in the control of Rocco and Galler. The accused used the funds for personal expenses, prosecutors said.