Six months into the year, there has already been a record number of combinations announced in the US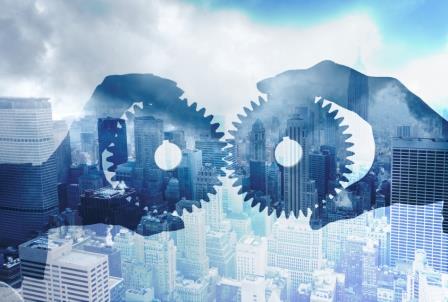 This year is on track to be a record year in cross-border law firm mergers involving American firms, Altman Weil MergerLine predicted.
In the first half of the year, 52 combinations were announced, more than the mid-year record of 48 set in 2015 and 2016, the legal consulting firm said. It said that cross-border combinations are on track to reach an all-time high in 2017.
"The chief driver of combinations is the battle for market share that's being waged in response to flat or decreasing demand for law firm services, and we don't expect that to change any time soon," said Altman Weil principal Eric Seeger. "Law firms of all sizes are vying to acquire new clients, expand into new markets, and upgrade their brands through quality combinations. Many of the largest US firms are now routinely looking outside the domestic market for those opportunities."
In the first quarter, 28 combinations were announced, while 24 were announced in the second quarter.
The largest deals in the first quarter, involving acquired firms that have more than 100 lawyers, were
Norton Rose Fulbright
's (NRF) acquisition of Chadbourne & Parke, and
DLA Piper
's buy of LETT. In the second quarter, Womble Carlyle announced its deal with Bond Dickinson, while NRF returned in the quarter with the
acquisition of Henry Davis York
.
Larger firms were acquired in the second quarter, with an average firm size 45 lawyers, compared to the first quarter, with an average of 25 lawyers for acquired firms. Cross-border acquisitions accelerated in the second quarter with 21% of all deals being international, compared to 18% in the first quarter.
Related stories:
American law firm merger market surges in Q1
Ahead of merger, HDY elevates 14 to senior positions